I think this should be an easy one. I get the feeling that the majority of photographers are drawn to dividing lines. Windows are common ones, where what's on the other side is visible or implied but unreachable - much like a photo itself.
So I chose Fences and/or Borders for this MSA. I probably have taken a thousand pictures of fences.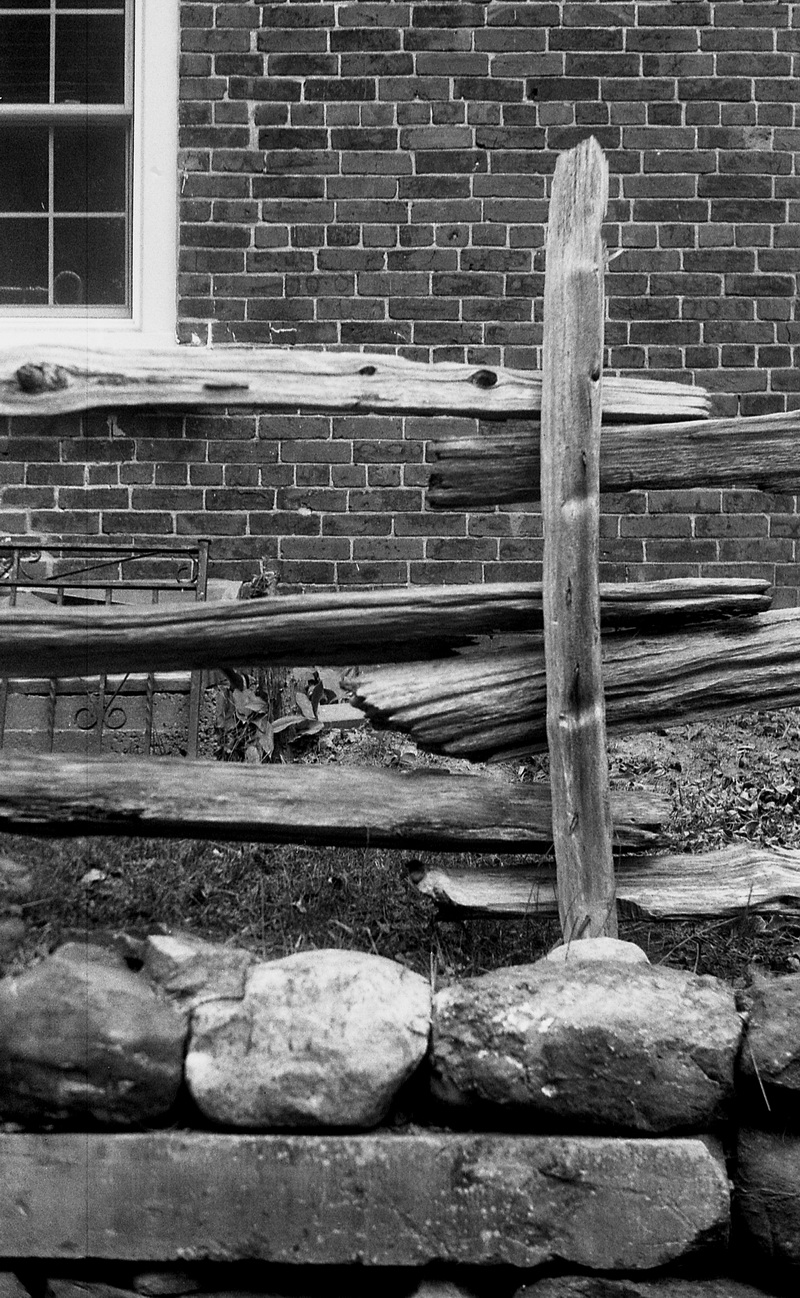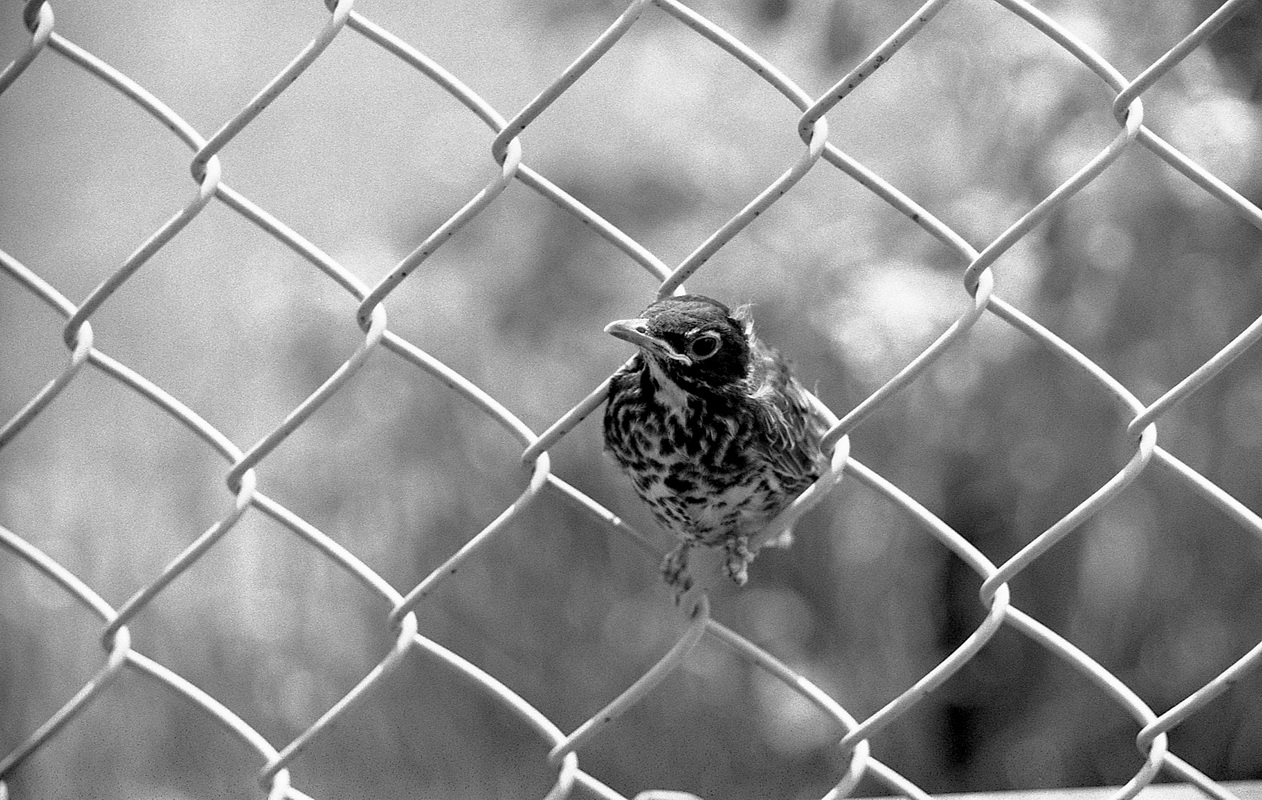 And then there are borders, which are ideologically like fences.
And I'm sure there are more subtle variations of lines "you shall not cross", for whatever reason. And variations where a fence may be less prominent but still important to the composition or significance of the photo.
All of these photos were Old, by the way, shot with a Leica IIIa or IIIb.
Have fun!