Joined

Nov 20, 2019
Messages

102
Location
Shooter

Analog
On a separate but related note, any of you Medalist fans ever use a Chevron, and how does it compare in the fiddly business department? I toy with the idea of getting one but I don't know that it would do anything for me that my Rolleiflex 2.8E doesn't do at least as well if not better. And that shutter sounds like it's far less reliable than a more traditional one.
I'm going to plug my own review, here: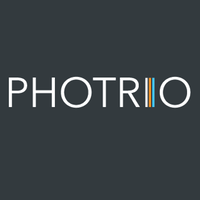 Part 1: History The name Kodak, while familiar to any photographer, is not one normally associated with high-end photographic instruments. Indeed, one of the philosophical principles first put forward by George Eastman is the vast distribution and use of inexpensive snapshot cameras, the use...
www.photrio.com