New trial done, this time using Dektol 1+1 during 60 seconds. There are some changes: First, HP5+ was exposed to ISO 400 instead to ISO 800; second, "Chocolate" Dektol was dump and I bought a new bag with the normal apperance just for my peace of mind.
Seeing again a fully developed negative was not the surprise of the first time but still something remarkable. The base fog has decreased considerably, it is not only lower than with Dektol stock but also lower than with D76 stock. A pretty a good start.
Now some random fruits of my work during a brief visit to Madrid. Again with Nikon Super Coolscan 8000 ED and Vuescan at 4000 dpi rescaled to web. Click on the image to go for higher resolution (1500 pixels wide side). Somehow I can't insert a bigger picture in the first two so follow the link.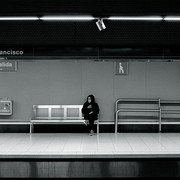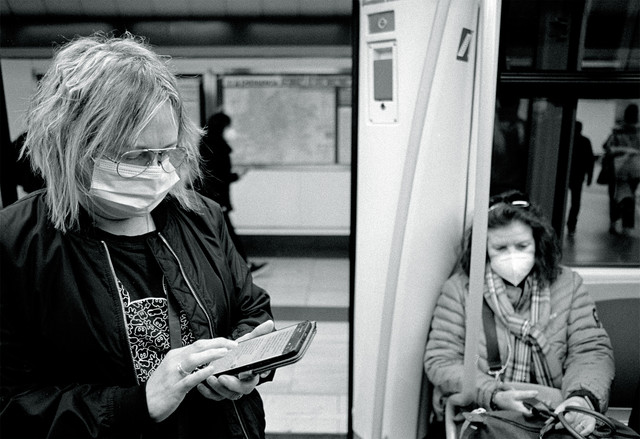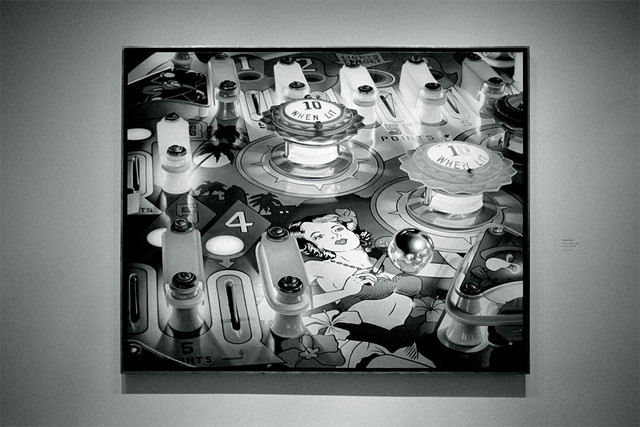 The grain is much finer compared to Dektol stock, also tonality and gradation is nicer and not so contrasty. It is still not a compensating developer and neither good for pushing, so not to best choice for high contrast situations or underexposure. It does a pretty good job with medium contrast situations to the point that I really like this combination.
Next stop: Foma 400 and Dektol 1+1 for 60 seconds.
Last edited: