Hi everyone,
Newbie's 1st post…
Having a bit of an issue here that I'm struggling to understand. My contact print shows completely uneven exposures between different neg strips from the same roll. It seems to be an issue with the neg itself but I don't understand what caused it.
Any idea? I'm attaching a pic of the print - note that this is not a test strip with multiple exposure times - the whole strip was exposed for 15 sec. @ f8
Also attaching a pic of the sleeve - the negs that come out white do look a bit darker but I'm surprised the difference between the neg strips would be so massive.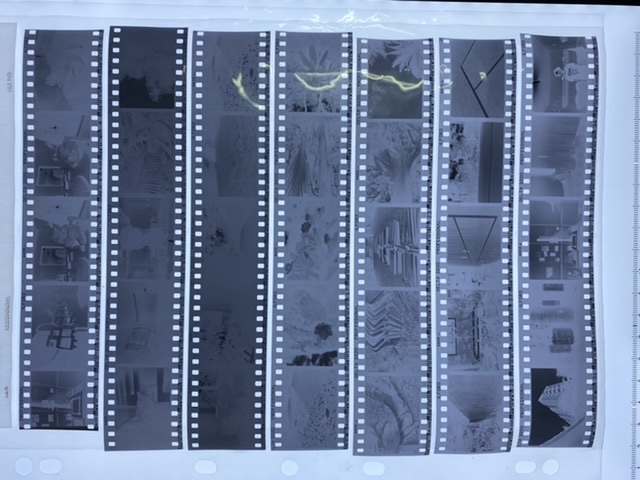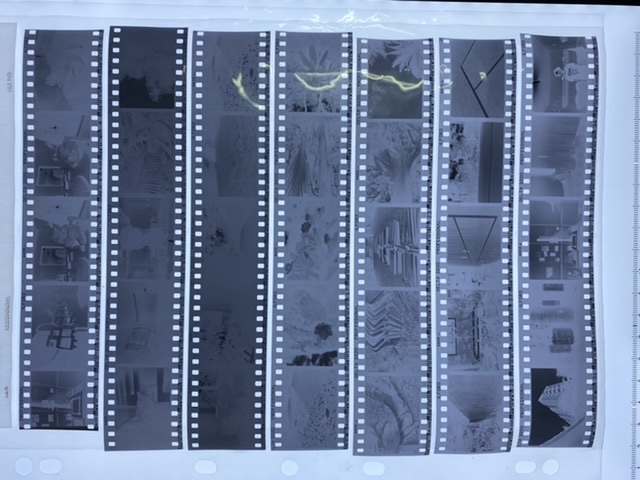 Thanks!