Joined

May 17, 2008
Messages

26
Shooter

35mm
Hello brains,
I recently bought into the Pentax 6x7 world, and love the beast and its glass.
I have noticed, however, that i do not have any mirror damper in the box, and was wondering if anyone had a pdf service manual, or know-how on where the damper is meant to be, and what kind of material it should be made from. Again, I have little trust nor budget for local service men, and since the camera was a single owner machine before I bought it, I would prefer to install a damper myself than let a technician set something else wrong within my new baby.
Thanks,
t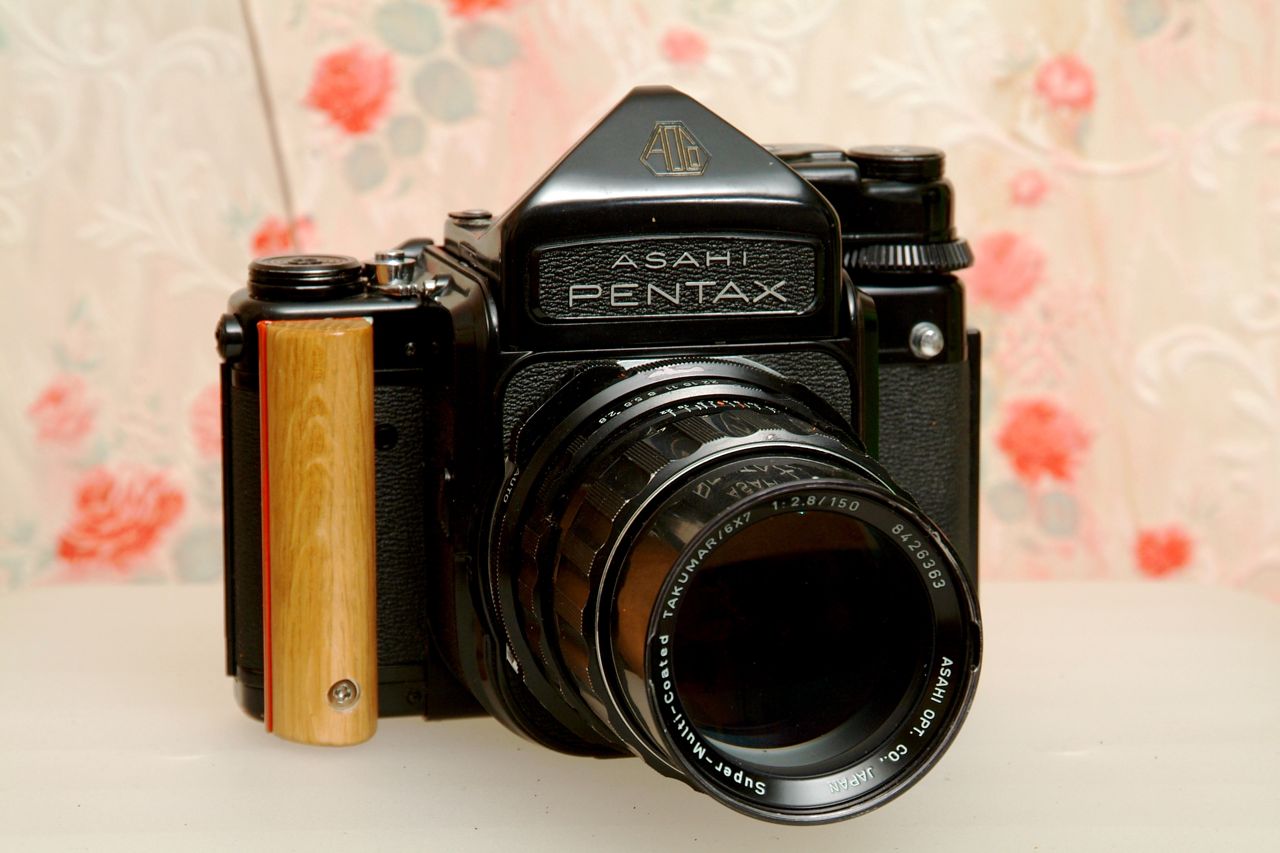 P.S. Yes, I made the grip. Scottish oak, polyurethane rubber, scavanged steel and an A4 steel screw to lock it.