Joined

May 28, 2021
Messages

29
Location
Shooter

Pinhole
Last month on a trip to Napa Valley I realized that while I enjoyed the format and results from my Reality So Subtle 6x9, I really disliked the design feature of top loading, unloading and subsequent unspooling causing light leaks. On my last trip I actually just gave it away. I was done. On the same trip I had started using the ONDU 6x12 Multi which is a joy. Smooth and user friendly.
This camera design came to me wanting to capture that shallow file to hole distance. The Reality So Subtle is 27. This camera shown, once gutted come to about 30mm. Depending on pinhole used, you can stay close to that or move out a bit. This pinhole shown makes overall 34mm and is sized at 0.25
Here's the numbers as as see it but the proof will be in the shooting and processing results.
The breakdown of camera is quite easy. I will add a cold shoe for tripod mounting. I have 620-120 3D printed adapters to makes 120 rolls work. The elevated section on arms will be removed entirely.
Thoughts are welcomed.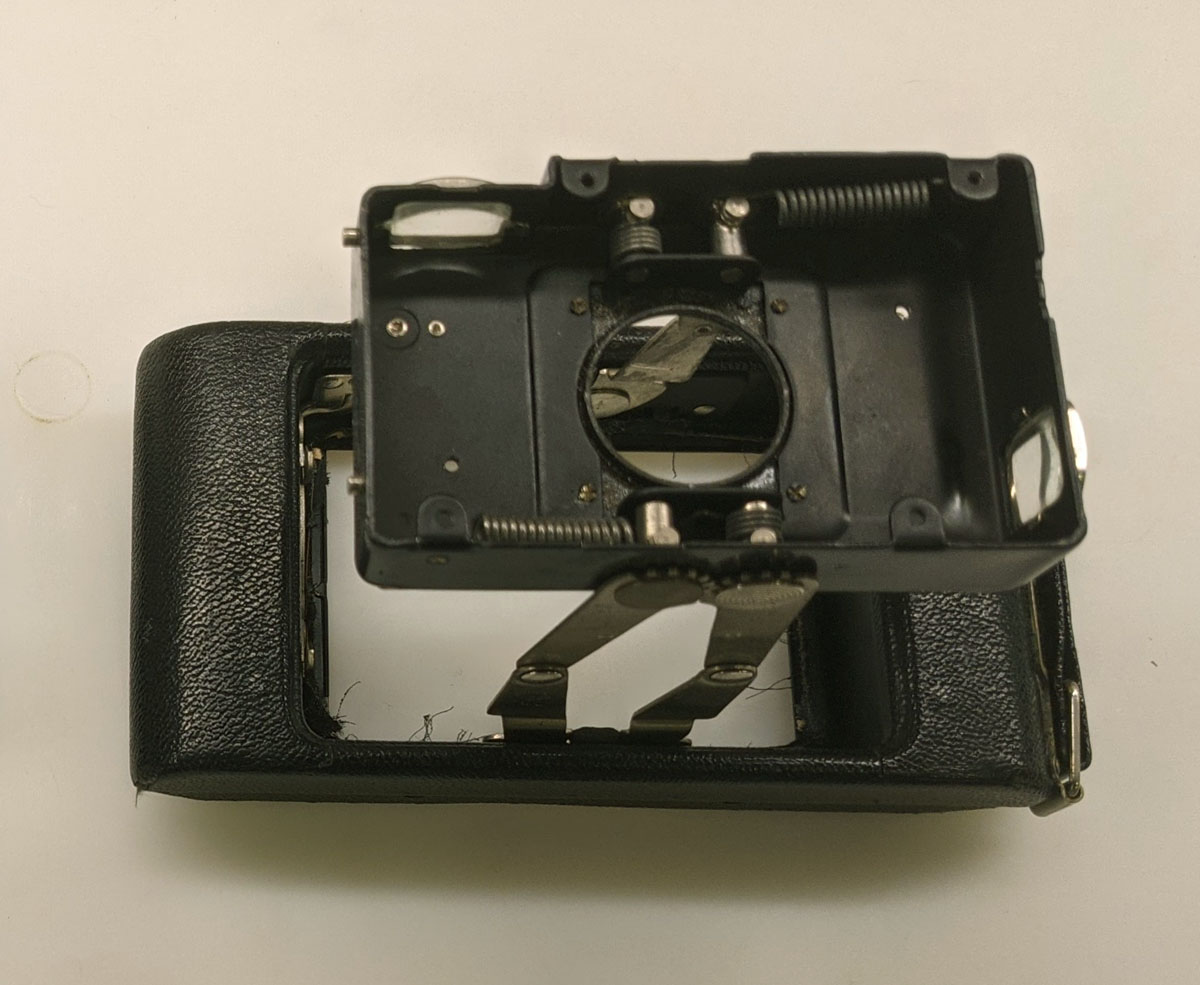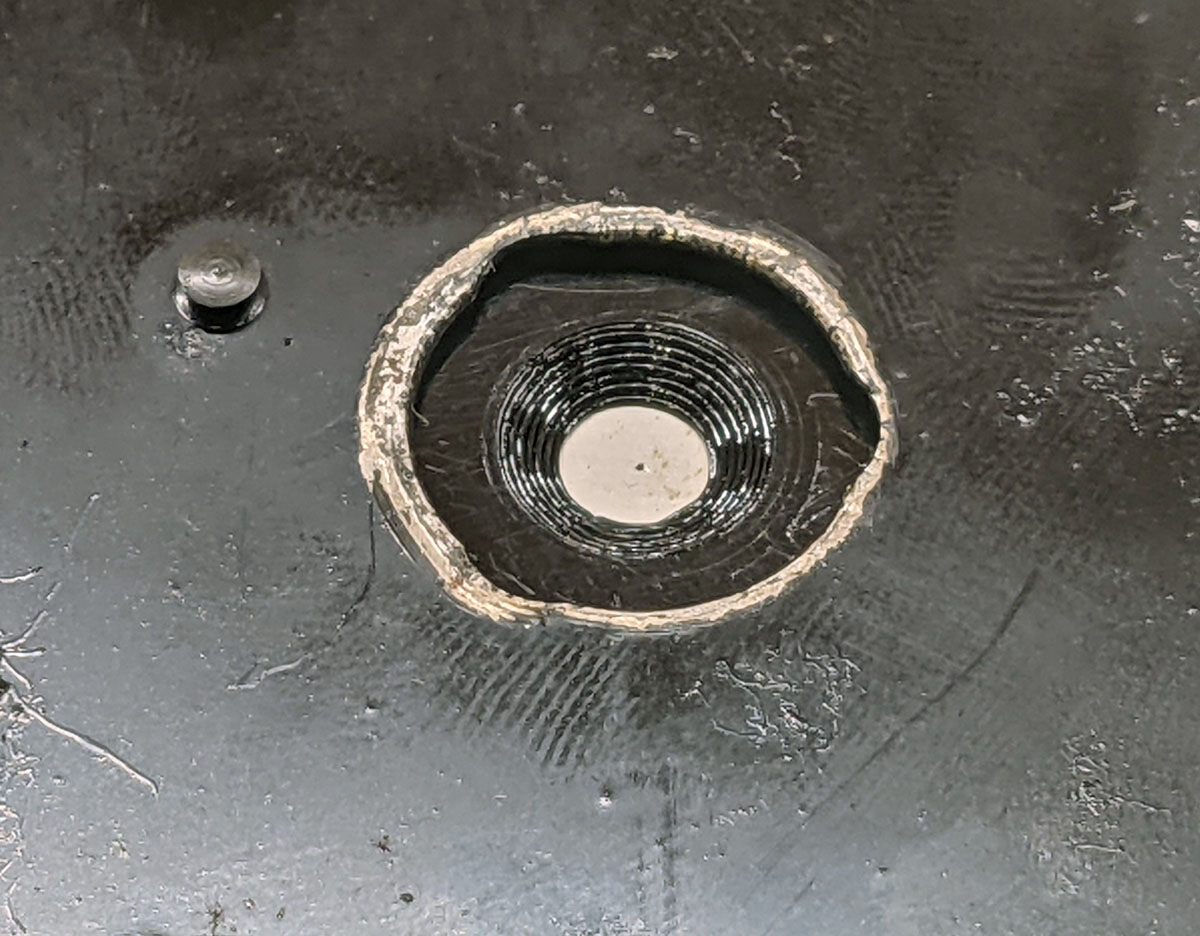 Film size 120
Image Area 6x9cm (or less)
Focal Length 34mm
Pinhole Diameter 0.25
F-Stop 136
Angle of View 112
Image Diameter 65.3mm
Last edited: