Joined

Jan 23, 2023
Messages

23
Location
Shooter

4x5 Format
I made it out to do some photography this weekend, first time doing large format. Wrote it up, mostly as a warning to others

.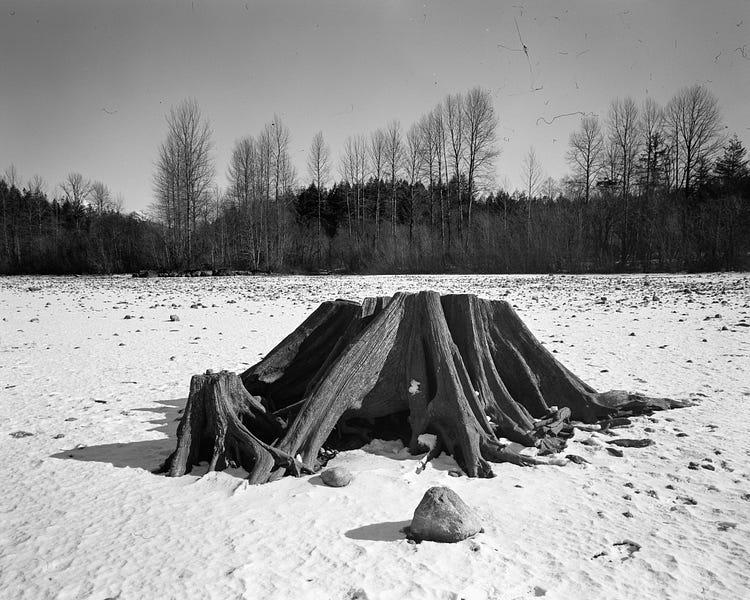 Beginning of the (steep steep) learning curve
hankroarkphotography.substack.com
1. Who needs the image to be square to the film?
2. First time with the new toy, I lost all senses when it comes to composition.
3. Dust. Oh my goodness, the dust. (I think it was me and not the film…if you think it was the CatLabs X 80, I'd love to know).
4. Your dark cloth needs to be secured in the wind.
5. Speaking of wind, are there any tricks to working with a dark cloth in windy conditions?
6. Make sure your tripod and camera all work together (two parts cannot be in the same place at the same time).
7. When everyone says your lens needs a recessed lens board, listen.
8. Study the zone system, know what your developers can and cannot do.
9. Don't rush it.
10. 4x5 is different than 3x2.
Thanks for this, lots more detail on SubStack. This was fun and I'm ready to go at it again.
Last edited: