Joined

May 9, 2007
Messages

719
Location
Shooter

8x10 Format
Hi folks, I've got some unneeded darkroom stuff for sale. If any of this interest's you let me know.
Nikon El-Nikkor 150mm f5.6. Comes with a lens board for Omega enlargers. Can be reverse mounted by unscrewing ring and flipping over and screw back into lens board. Glass is excellent, I can't see any flaws. Front cap only. $125 OBO + $10 for postage in US.
SOLD
11x14 4 blade easel I think by Saunders but there is no Saunders label. It's in good shape with some scratches here and there from use. The rubber pad on the bottom is in good shape. $75 OBO + $15 for postage in US.
SOLD
Eseco Speedmaster Digital Photometer M100A. I have not used this other than as a curiosity turning the dial and watching the readout from the magnetized probe change while moving it around the easel. It powers on and seems to work fine. I don't know how to use this and there is no instructions included but I believe you can get them from Eseco. $75 OBO + $15 for postage in US.
I have two sets of Jobo 2523 tank with center core and 2502 reel (adjustable for 120 or 35mm) with red duo tab. One of the tanks also has a magnet on the bottom if you don't have a lift on your Jobo. $100 each set OBO + $10 for postage in US.
Jobo 1530 extension tank with 2 reels and center core extension. $40 OBO + $10 for postage in US.
2 Doran Premier Paper safes. Both Like new. 11x14 inch $50 + $10 for postage. 9x12 inch $40 + $10 for shipping in US OBO.
9x12 is SOLD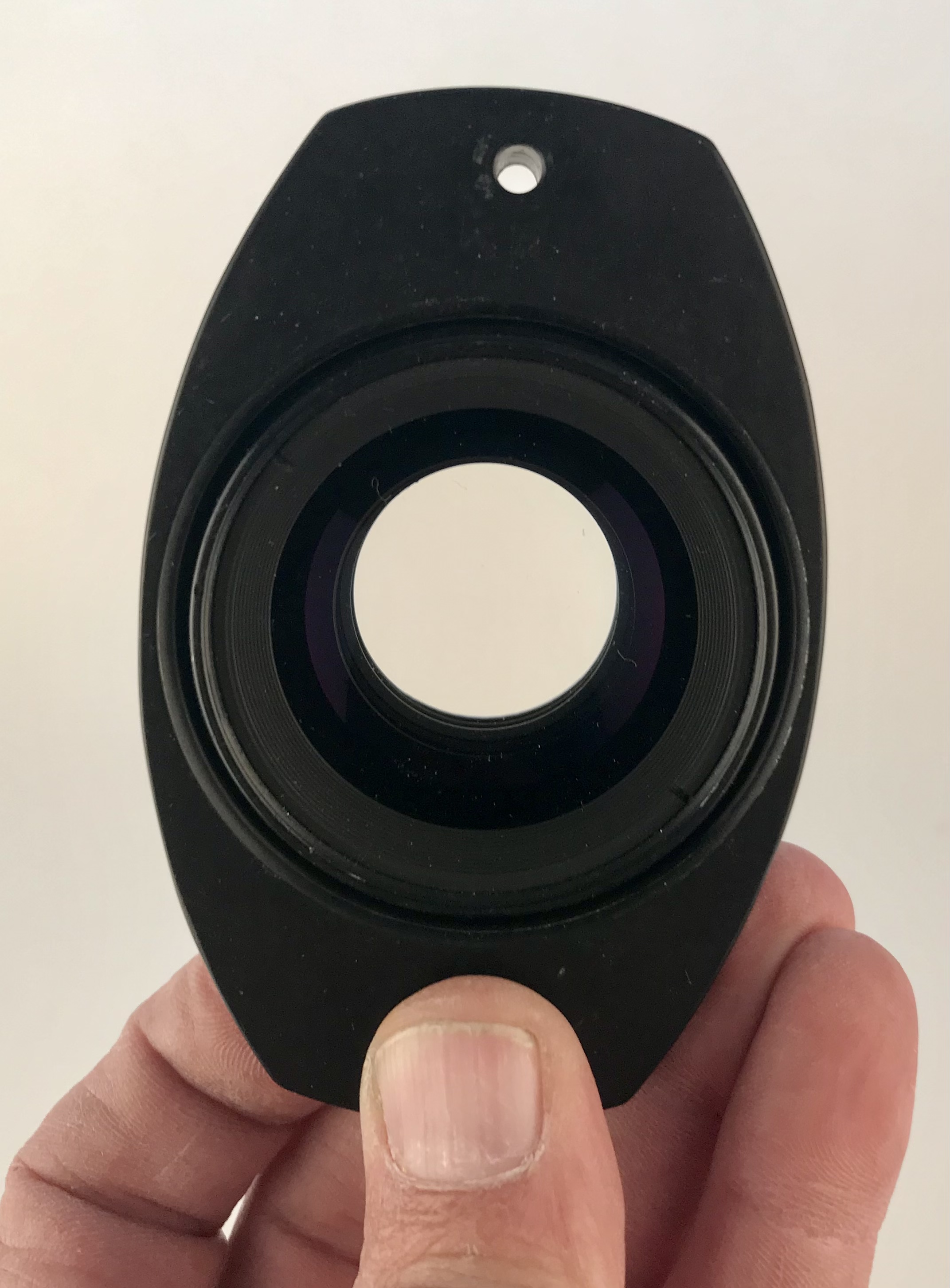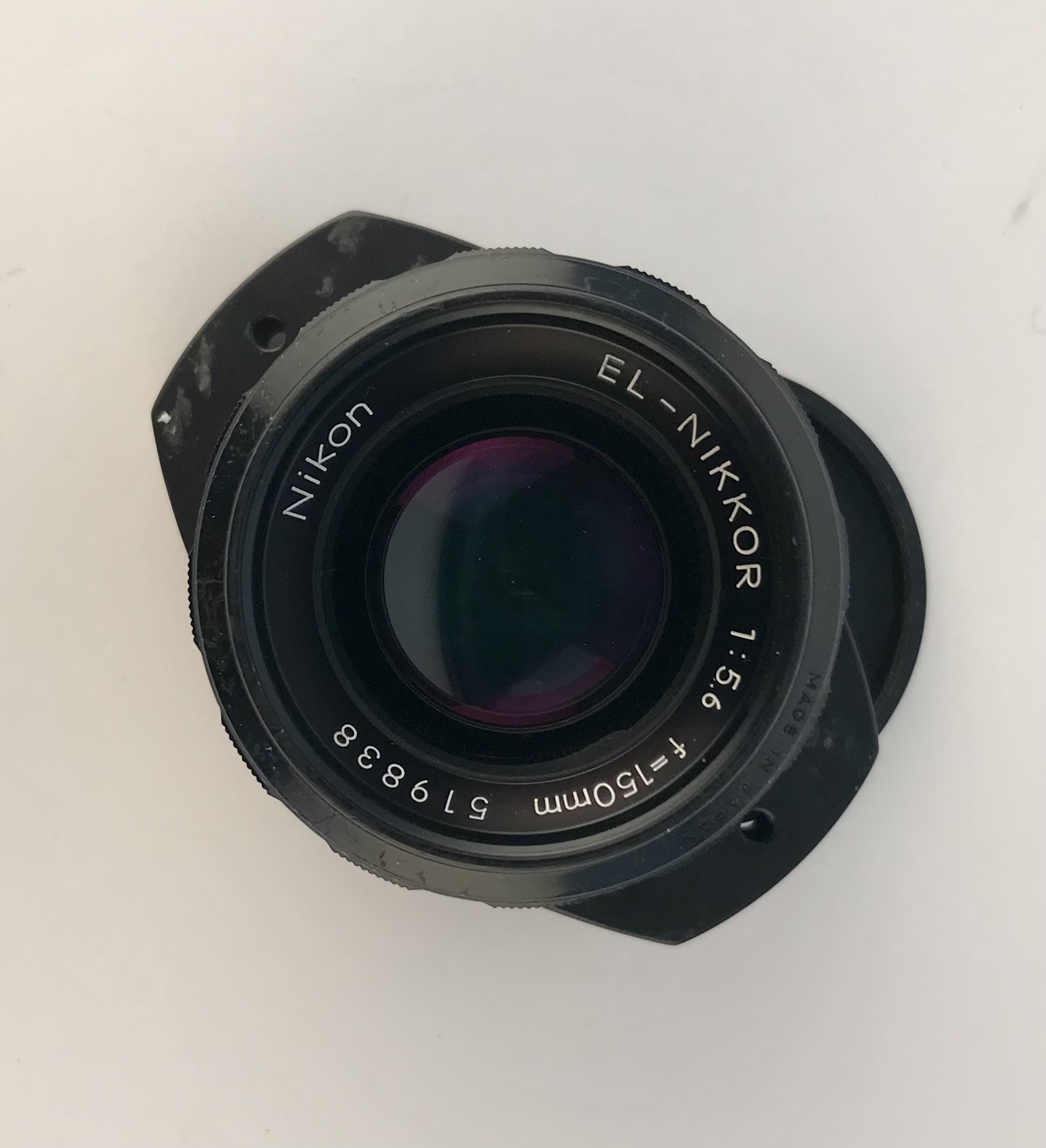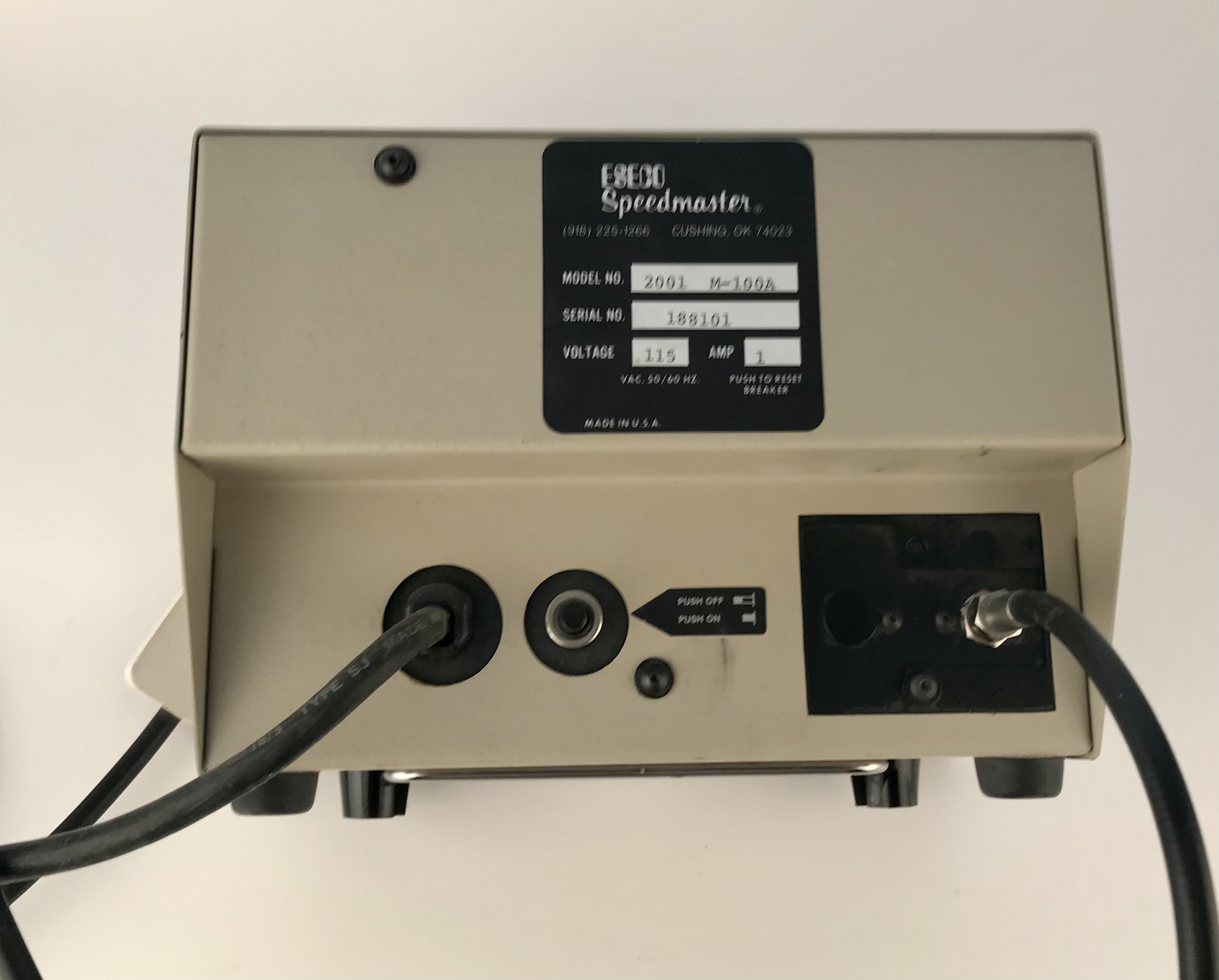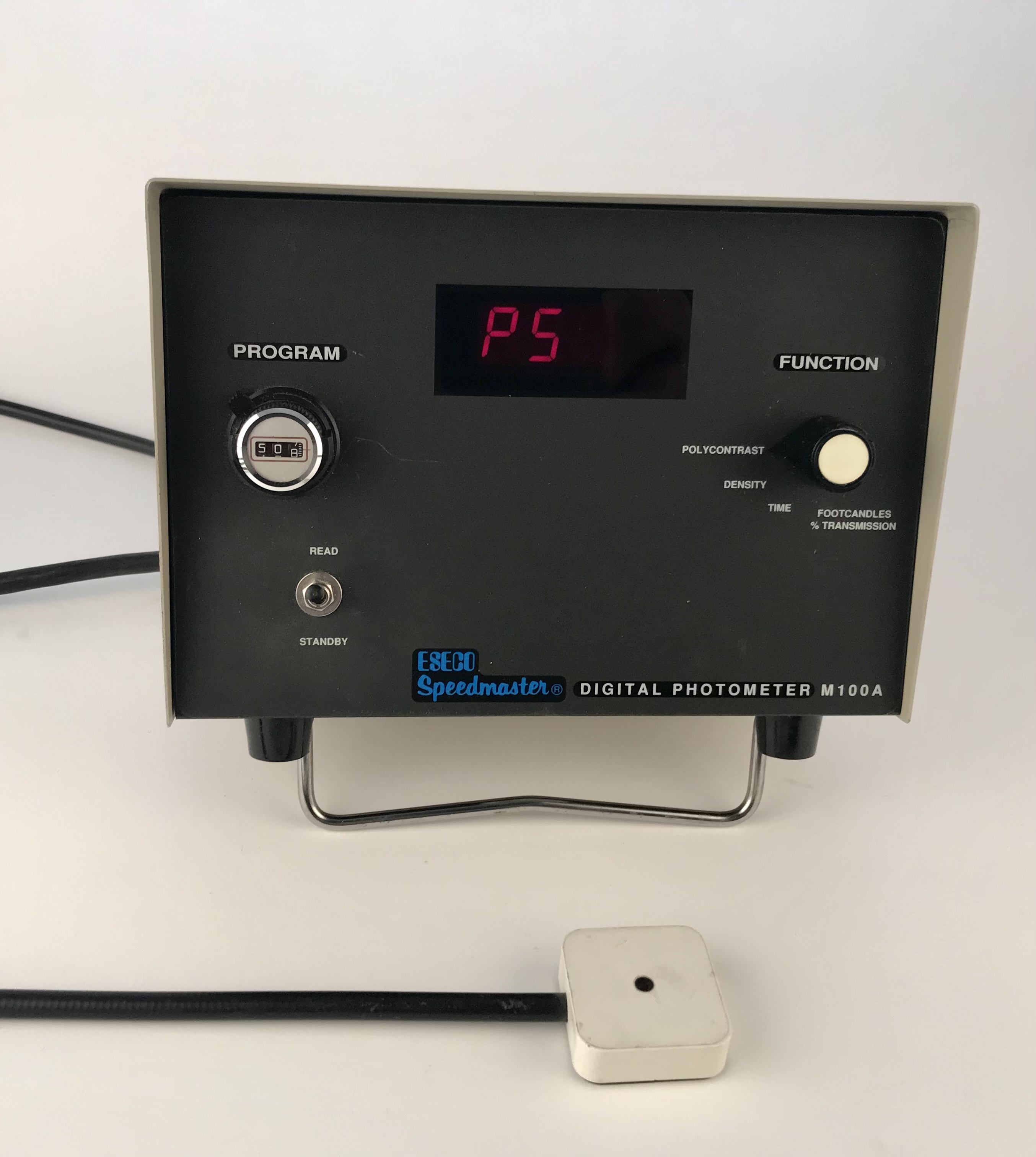 2 tanks with stainless steel reels (2 120 and 2 35mm reels). One kindermann plastic tank and one no name stainless tank. $40 + $10 for postage in US.
Last edited: