Joined

Nov 19, 2017
Messages

394
Location
Format

35mm
I'm currently working on the Minolta X series cameras to improve my repair skills. In particular, I would like to find solutions to the known problems of the Minolta X-700.
For example, there does not always have to be a defective capacitor behind the LEDs in the viewfinder, which go out when you press the shutter button.
I would like to ask if there is any interest in repair reports with explanations and photos here in the forum that we can discuss. It will probably primarily be about trying to find a solution to electronic problems.
In order to be able to work on this, I have access to all available or known technical documents (Minolta Service Manual, SPT Journal, C & C Electronic Troubleshooting Guide, The Camera Craftsman), which provide instructions for solving problems.
It would also be an opportunity to look at the interesting combination of mechanics and electronics "under the hood" that was typical of these first electronically controlled cameras.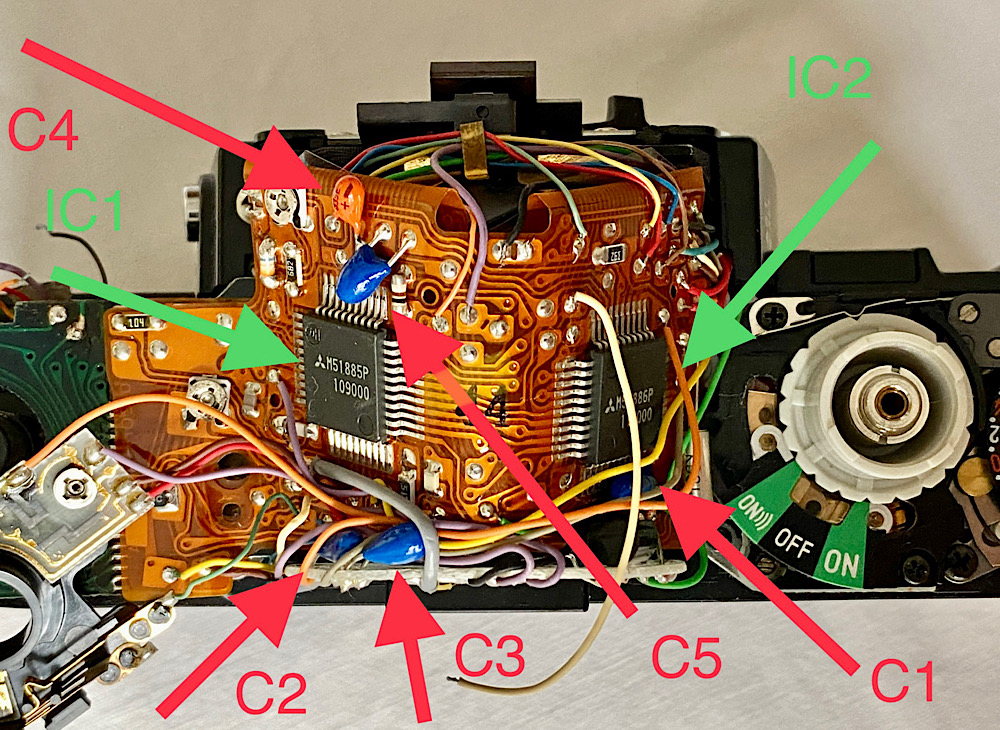 A total of 13 Minolta X cameras are available for this project (X-700/500/300).
Of course, I would only report on a topic once and focus on the cause/solution of the problem. I also want to find out where the limits of what I can achieve lie.
Last but not least I would like to benefit from the technical expertise of the participants in this forum, especially when it comes to electronics