Joined

Jul 2, 2017
Messages

750
Location
Format

Multi Format
I was discussing the differences between two different scans and edits of this photograph with a non photography friend: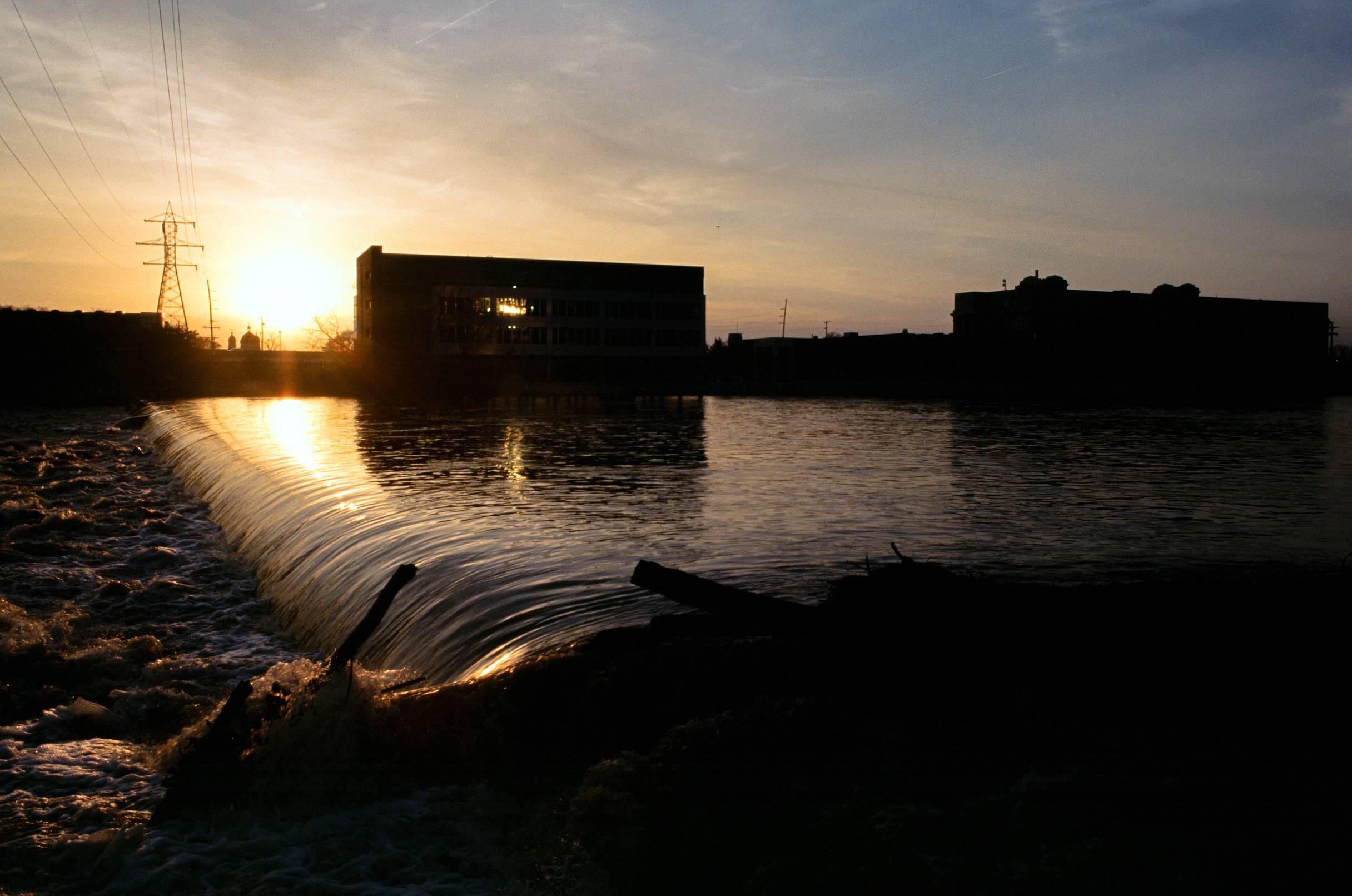 I mentioned I wasn't out looking for anything specific, rather I was just out and about trying to use up a flashed roll of cinefilm when this shot presented itself to me; and he asked me a seriously interesting question:
"How much luck is involved in photography?"
I was thinking... Yeah, that's literally the one important element nobody ever talks about, even in a controlled studio setting. there is so much that can go wrong, yet how do external elements play into the final product? How many chances do we get for that one phenomenal shot? I say it's the thrill of the unknown combined with careful thinking- the thing that drew me to film photography in the first place.