Joined

Jun 30, 2007
Messages

3,023
Location
Format

4x5 Format
Over the years I've sold many barrel lenses to photographers who appreciate the images these lenses can provide. Many of these lenses are typically used at their widest aperture. This was not a problem in the past, when film speeds were slow, and could be exposed for seconds. Today's films are of course much faster, and photographers need reliable shutters.
Remounting these lenses in shutters is a time-consuming and expensive process. It is far more cost effective to use the lens in barrel with an external shutter. A Sinar shutter is a great alternative, but adapting it to cameras other than Sinar is again expensive.
The Shanel 5A shutter is a much smaller and more elegant solution. It was made by Rittreck, (the predecessor of Wista) specifically for barrel lenses. It has no aperture mechanism, only a speed mechanism from 1 second to 1/100 plus B. X-sync and a cable release socket are available. This shutter is rugged, and will easily hold lenses weighing up to 1.5 kilos. The shutters are available on the used market in Japan, and I have sold a number of them in recent years. Unfortunately, the adapters that are required to allow lenses to be mounted on the shutter have become very difficult to find.
In an attempt to alleviate this problem, I've comissioned a CNC machine shop to manufacture the adapters in small batches. The first adapter for lenses like the Fujinar and Schneider Xenar 30cm / 300mm f/4.5 lenses is now ready for sale. The adapter is made of anodized aluminum and fits both lens and shutter perfectly.
As you can see in the photos, the adapter is mounted on to the front of the shutter, and the lens is screwed into the adapter.
More such adapters are on the way. The next one will allow a Verito 8 3/4" barrel lens to mount in a Copal 3 shutter.
Photos: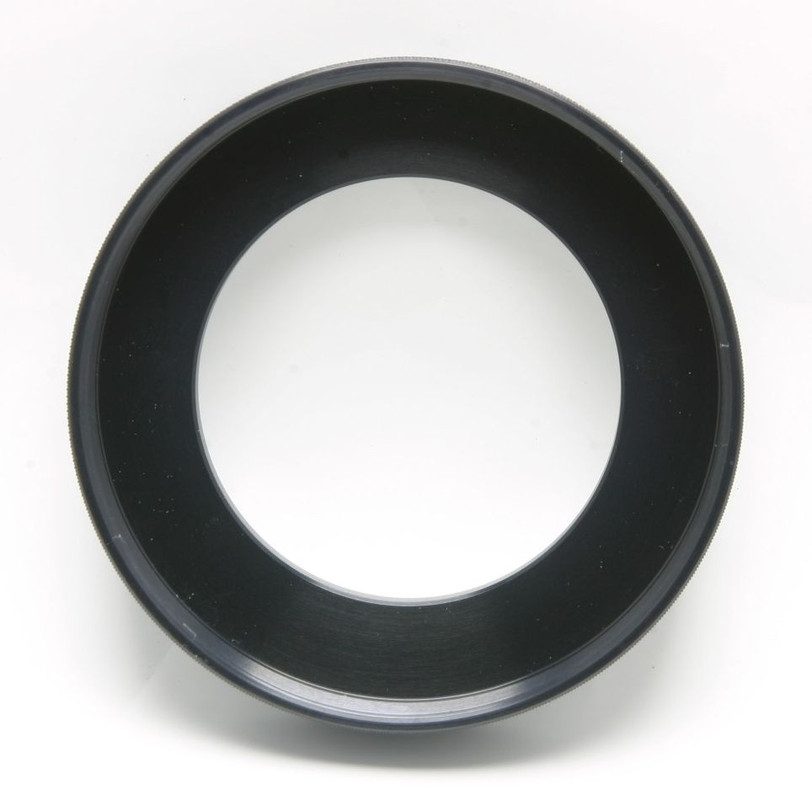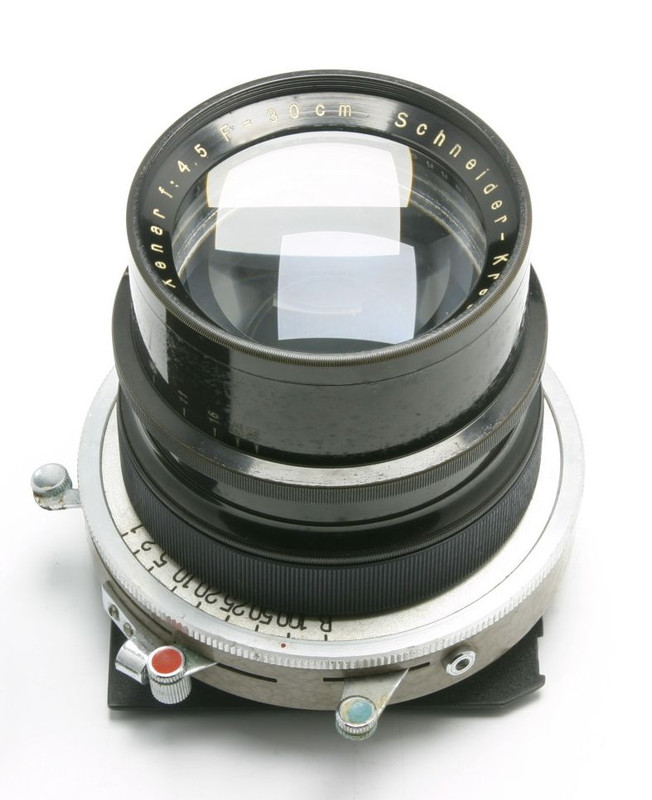 Price: 13,500 JPY / ~100 USD, plus shipping via my choice of JapanPost EMS or UPS.
Payment: Payment is in Japanese Yen, payable via Paypal invoice or bank transfer either directly or through Wise (wise dot com, which may work out cheaper for you).
The current PayPal currency conversion rate can be found here:
https://www.paypal.com/lu/smarthelp/article/where-can-i-find-paypal's-currency-exchange-rates-faq1976
Wise's rates can be found here:
https://wise.com
Shipping: The price includes worldwide shipping via my choice of JapanPost EMS or UPS. If you have a specific carrier in mind, please check with me so that shipping costs can be confirmed. Customs duties, VAT and any handling charges levied by the post office or courier in your country are your responsibility.
If you live in the EU, here is a helpful article:
As soon as you buy a product from a non-EU country, then effectively you become an importer and become liable to Customs and Excise Duty as well as Value Added Tax (VAT) payments.
taxation-customs.ec.europa.eu
If you live elsewhere, please see your Customs Office website.
If you are buying from me for the first time, please give me your full name, PayPal email, verified street address and phone number and I will send you an invoice. If you would like to use the bank or Wise (wise dot com), please give me this information, and I will send you an invoice and instructions for making the transfer.
Thanks for looking,
Kumar
Last edited: