Finally tried Mike Anderson's D76 one shot formula. Pentax MV w/ 50 2 lens, no fltr, Delta 100 at EI 64, dev 7:15 minutes around 70-74 degrees F. He calls for 1 tbs for 300ml, my tank needs 375 so I upped it to roughly 1 1/4 tbs by sight.
Works great, so easy, no more wondering if the developer is getting more or less active. Wish I had done this a long time ago. Nice and smooth. Scans are from my little toy Wolverine scanner, the negs will be super easy to wet print. This is my 2nd roll of Delta 100, the first was developed in F76 Plus at 1+8. It looks somewhat different, probably because that first roll was from an n8008s w/ a Leica R 90 2.8 Elmarit lens w/ a Y. fltr. I have very little control over the Pentax camera's exposure, the Nikon's spot meter and AE-Lock gave perfect exposures every frame.
Welcome to the new About Page for I Shoot Film, it is conveniently divided into sections for easy reference. Who We Are We are a group of people shooting on wonderful and glorious film in all sizes and all types. Rules and Guidelines Image Pool - This is "I Shoot Film," please only submit...

www.flickr.com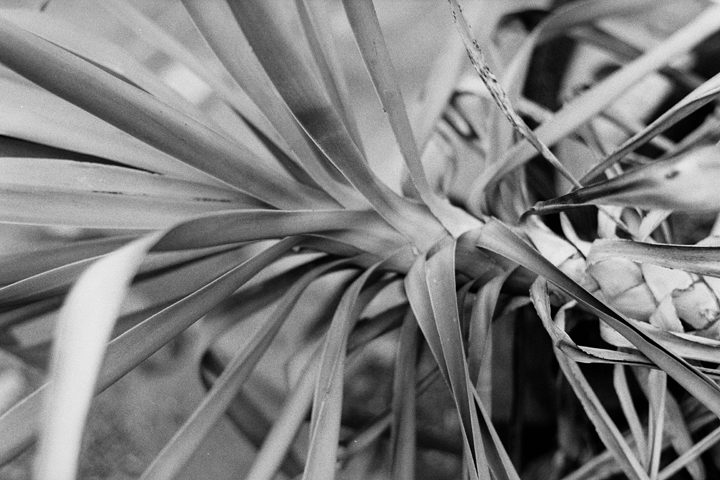 Last edited: