Joined

Jul 20, 2022
Messages

30
Location
Format

Analog
Hello All,
I have been trying cyanotype development based on using FAC + Tartaric acid as coating for exposure.
Then development with Ferricyanide in form of brushing it on the exposed paper.
My results are what I was looking for, a lot faster so I can finally have details of fresh leaves etc.
Now my problem, does it make sense I seem to have sort of lost the recipe since today I was unable to reproduce the same result. That could be because the sun was not shining so bright.
Print using only the FAC + tartaric acid coating :
FAC + tartaric acid
Print using a layer of Cyanotype and 2nd layer of FAC+ tartaric acid.:
2layer-for-darker-background
Any other persons have had results with this?
recipe more or less:
1st layer - normal cyanotype
2nd layer - apply when first has dried - FAC (same as in cynotype) `+ tartaric acid (probably 2 grams / 10ml of FAC solution)
Exposure time was about 10 minutes for example nr 2 still showing all the details of the leaves under the leave. Leave was fresh picked from the Wallnut tree.
Any suggestions or have I stumbled on something already known?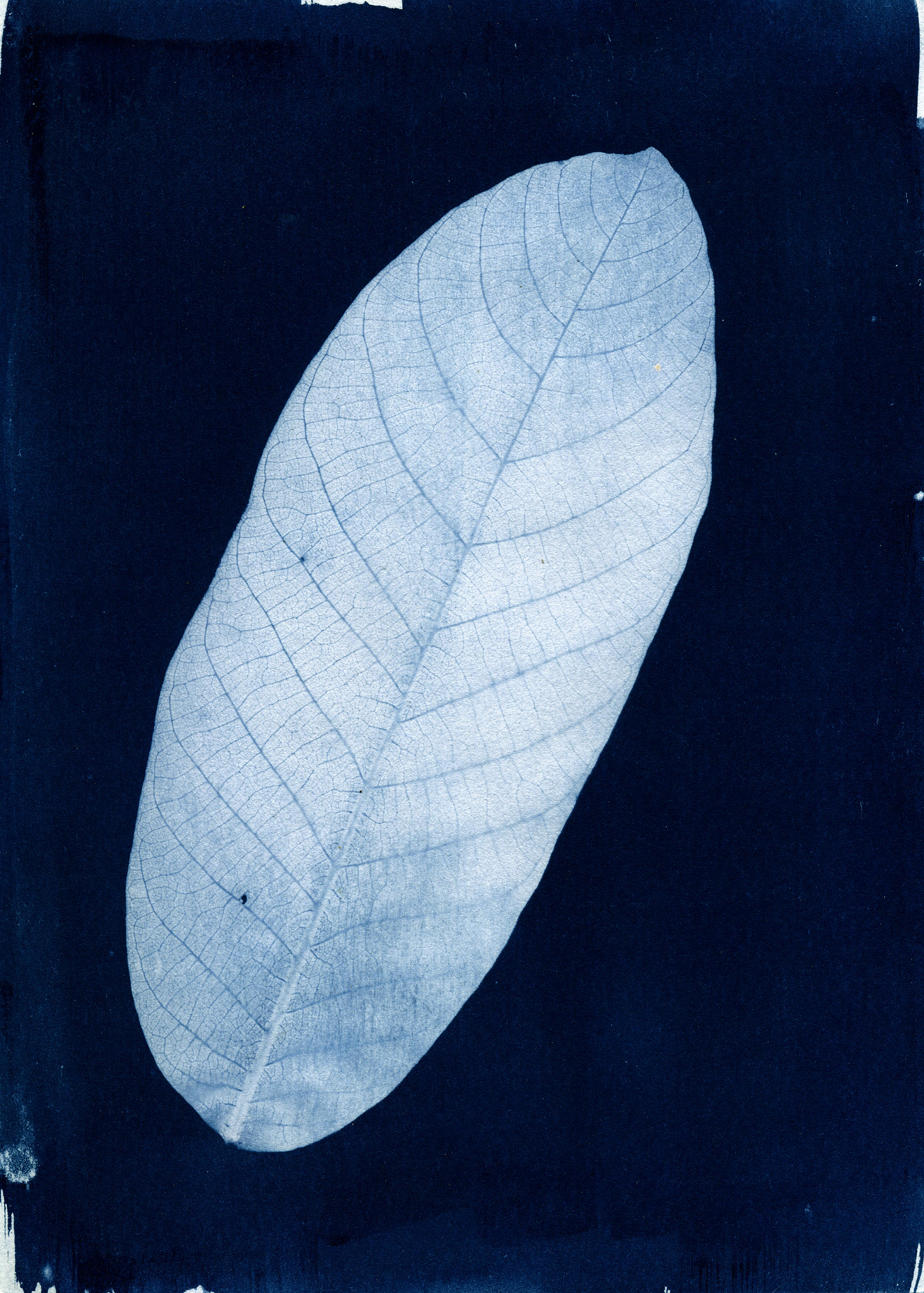 please let me know
regards
Jan.