So what does that mean regarding using a Kaiser panel and the Sony A7RIV camera to read Kelvins? what does that mean vis a vis :scanning film?
I'm sure the A7RIV does a pretty good job at reading the colour temperature of the panel. However, this is a measure of the colour of the light itself. Its CRI (or another related standard) is a measure of how the colours of objects appear when illuminated by the light.
As grat pointed out, I probably used the incorrect technical term before when referring to "discontinuities" in emission spectra. There won't be a literal blank space in the spectrum, but LEDs typically feature a dip in intensity in the cyan-blue range (the "cyan gap"), and also of red wavelengths. This produces shifted hues in objects illuminated with the light, compared with how they appear in daylight.
More info here:
Confused about CRI? Our easy-to-understand guide helps to break down the color rendering index and what it means for your lighting.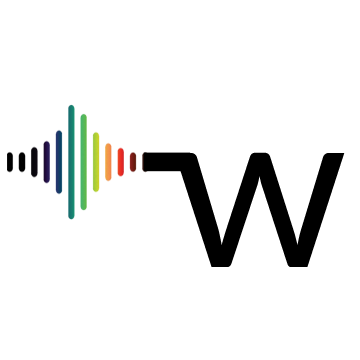 www.waveformlighting.com
You may hear CRI and Ra used interchangeably to refer to LED color quality. But they can mean different things, depending on who you ask.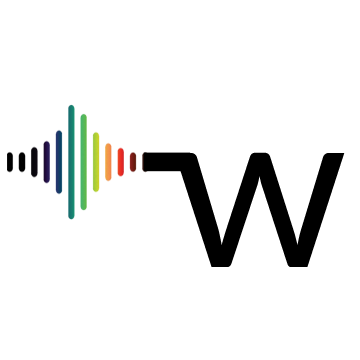 www.waveformlighting.com
Last edited: