Joined

Oct 16, 2012
Messages

88
Location
Shooter

35mm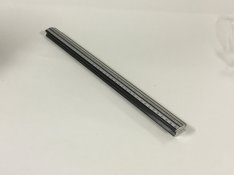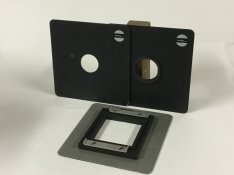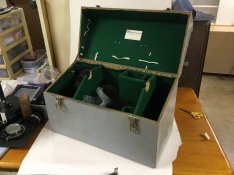 SOLD This began its life in our studio as a standard Arca 4x5. Then we added a 10x8 back, bellows, monorail and 420mm lens, so it functions as one or the other. The second monorail butts to the first to allow the correct lens/filmplane distance.
Four lenses, 90mm, 150, 240 in 4x5 format, and 420mm for 8x10. Standard bellows and wide angle in 4x5. Standard in 10x8. I would like to sell it as one line.
The 4x5 version lives in a custom made box, Built strong enough to stand on. In 10x8 mode its primarily a studio camera.
At present in Tasmania, but moving soon to Queensland. Complete details are available if you message me.
Last edited: