Rolleiflex photographs with Panatomic-X: If you drive south to Baton Rouge, the woodland route on MS 33 and LA 19 is much more interesting than the four-lane US 61. One of the lit...
I recently participated in an Eastman Museum workshop "Dry Plates in the Woods of Letchworth State Park". We learned how to make a silver bromide emulsion, coated it on 4x5" glass plates and then went to the very scenic Letchworth state park...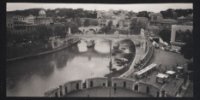 Everyone- I want to invite you all to come see the Labor Day Art Show at Glen Echo. I have two pieces in the show, and it would be great to see you all at the opening reception on Friday, Septembe…
Do you want to improve your photographic vision, but find yourself frustrated with your images? The Primitive Eye is a six-week guided exercise in seeing. The course meets on Tuesdays from 7-9pm, S…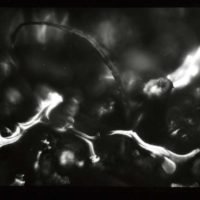 info on the elusive ilex seminat
Learning an important lesson about photography - if the picture is there, take it.
Morgan City is a small farming town in Leflore County on Hwy. 7 southwest of Greenwood. (Note, this is a small town in Mississippi, not the ...
Kansas City Southern tunnel under Washington Street, Vicksburg 1898 keystone Mulberry Street runs from Washington Street down the hi...