Joined

Mar 15, 2023
Messages

96
Location
Shooter

Medium Format
Yeah but why not wear specially designed body armour and a smaller camera that is less likely to be hit? It seems silly to festoon Nikons around you for protection.
snusmumriken please, the issue isn't complicated
if your
viev considers the historical connections :
There was from two points no chance any longer for
oldschool press photographers with Speed Graphic after the Korea war, because losses skyrocketed.
Reasons :. 1)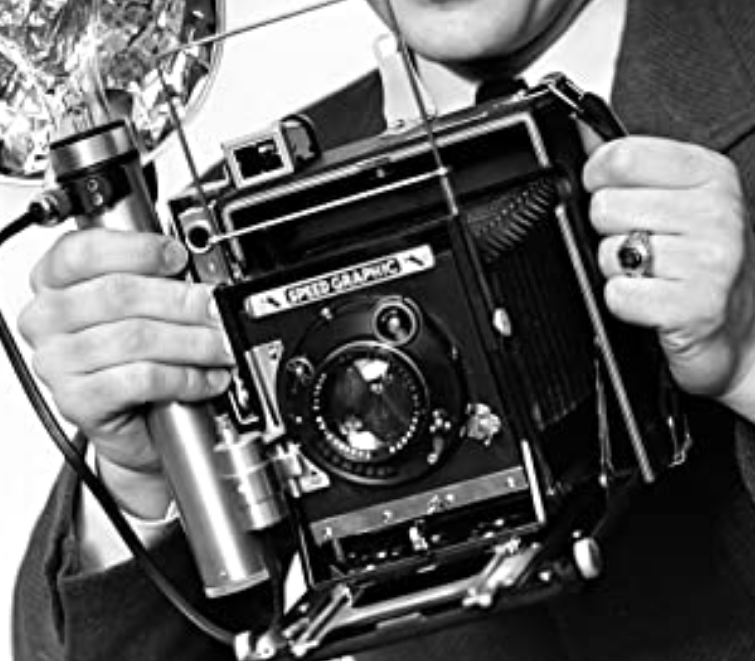 this cameras did not offer a good balistic protection class.
Reasons : 2)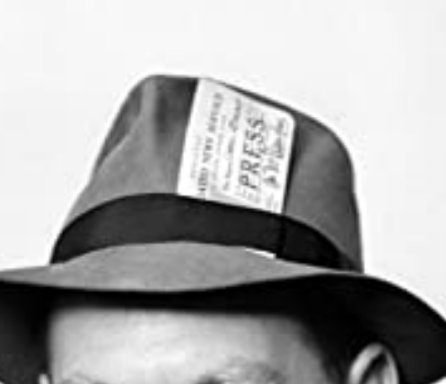 prominently displayed press cards did not prevent the enemy from firing anyway!
On the contrary, the enemy uses it as a deliberate shot to open massive fire....
That is the story in short why 135film became a professional
film format.
First with Nikon F ( bullet proof) and Leica M2 ( not bullet proof but noiseless)