Joined

Mar 26, 2006
Messages

1,960
Location
Shooter

Multi Format
Nikon T ED 500mm f11 telephoto convertible lens in Copal 1 shutter (the Nikon ED 720mm f16 rear element component has now sold and is no longer available)
in mint condition
for sale. This makes up 1 of the 3 components for the 360mm/500mm/720mm convertible option. To change the focal length from 500mm to the other focal lengths the rear components are unscrewed and replaced by the other rear components. Lens purchased new and kept and stored in pet and smoke free home. The lens uses Nikon ED glass and has an image circle of 210mm at f22. The lens comes with original front and rear caps, front generic pinch cap, and B+W 67mm UV filter (which has been in place since the lens was purchased). I use the pinch front cap because it will lock to the filter and stay in place. The original Nikon cap fits snuggly on the lens, but is too large to grip the filter diameter. If you use gaffers tape to make the diameter of the Nikon cap fit the filter, it will be too snug for locking on the lens itself. Your choice as to what you wish to do. This is a multicoated lens that uses 6 elements in 4 groups when in the 500mm configuration. Lens is extremely sharp. Information about the lens can be seen below and sample images taken with the lens and my Linhof Technikardan 45S 4 X 5 on Fujichrome Provia 100 and Fujichrome Velvia 50 are below. Shutter works properly at all shutter speeds as they should. Optics are clear and free of scratches, fungus, separation;
lens rated in at least a 9+ condition
.
http://www.kennethleegallery.com/pdf/Nikkor_LargeFormatLenses.pdf
Kerry Thalmann considers that this lens is destined to be a 4" X 5" classic lens:
http://www.thalmann.com/largeformat/future.htm
If interested, make an offer. I am open to reasonable offers.
Asking net to me for the 500mm f11 lens in Copal 1 shutter $575.
The 720mm rear element component alone has sold and is no longer available.
The 720mm f16 rear element component has sold.
Buyer to pay shipping and Paypal fees.
Rich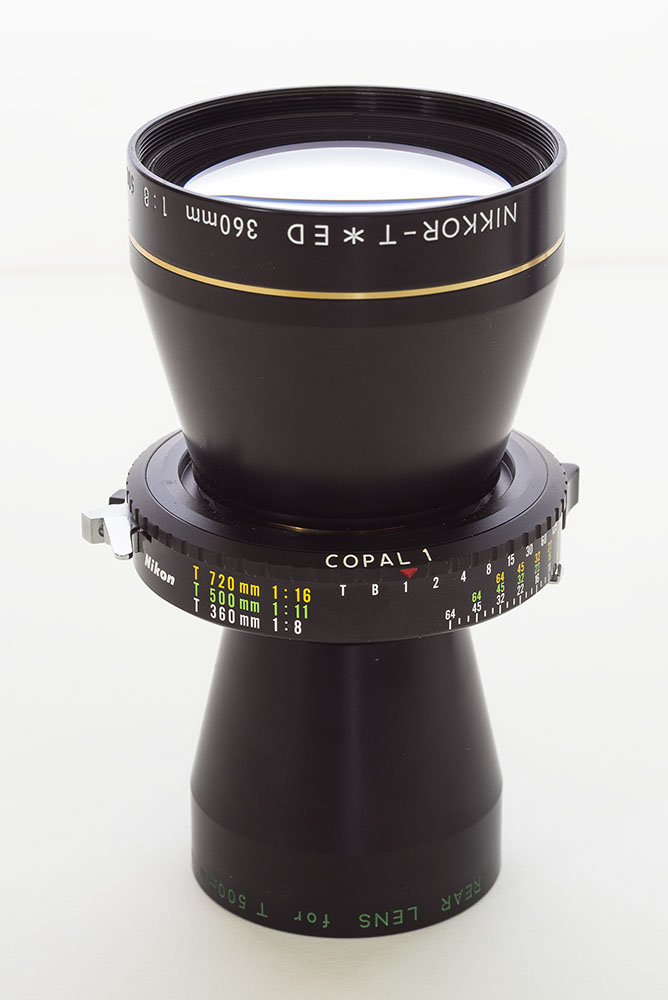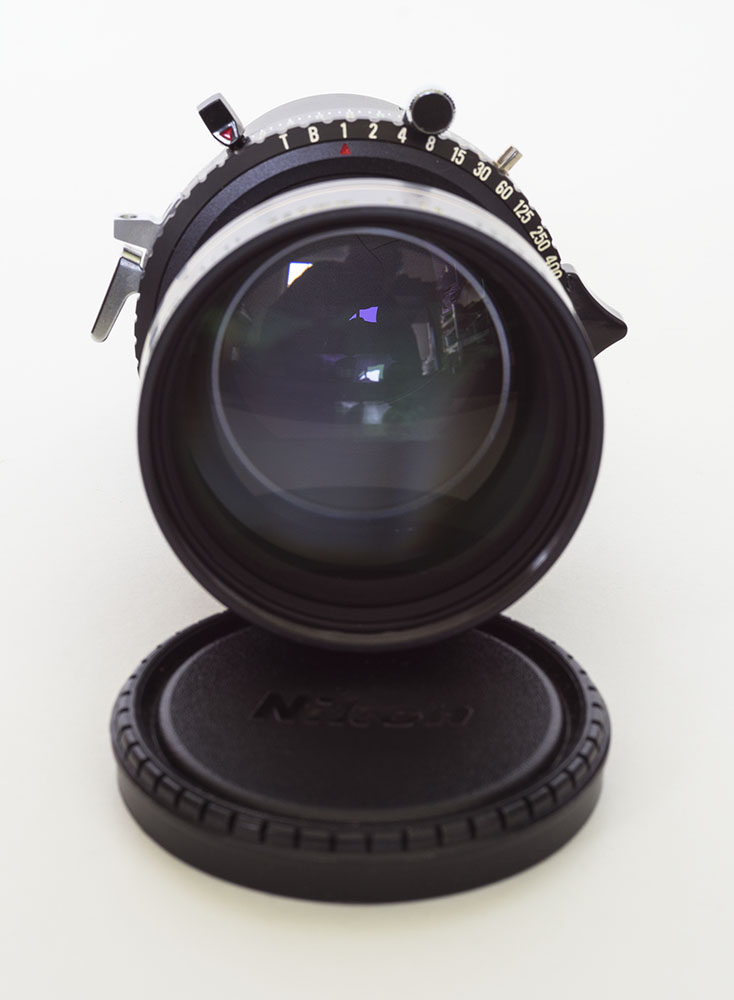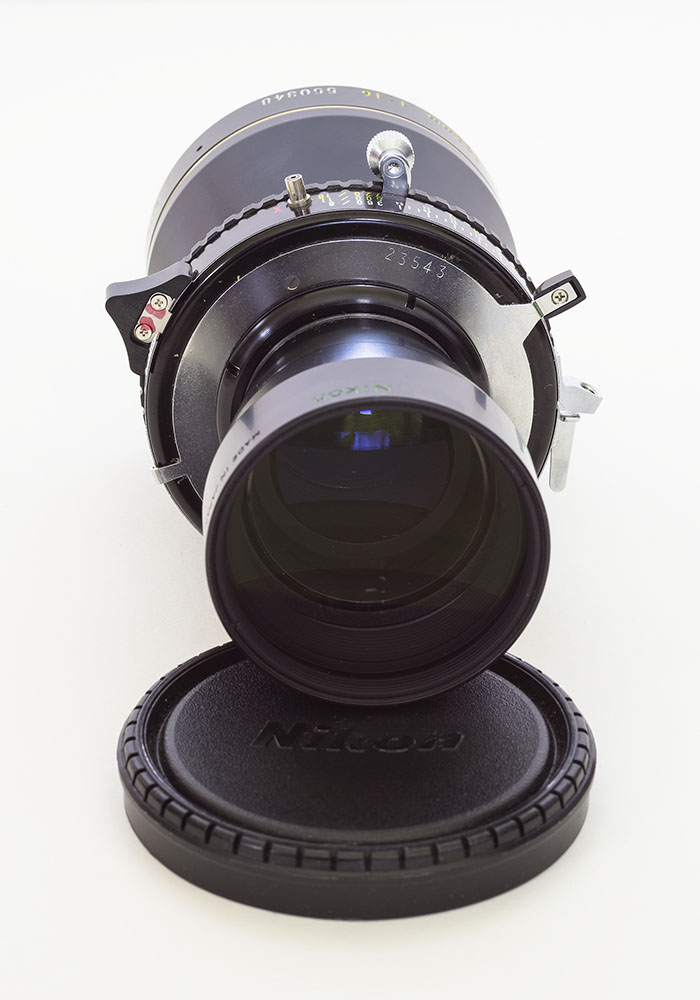 Last edited: