Joined

Mar 27, 2022
Messages

21
Location
Shooter

35mm
Hello. I'm processing some of B&W rolls from my customers and having issues such as scratches and dust that I don't usually have.
I processed two rolls for each time to match the film developing time.
I used ilfosol 3 and water bath and rapid Fixer and lastly, the final rinse and dry from the C41 processor. I replenished the fixer 50ml for each roll.
When I processed one old Tmax 100 film that was shot more than 20 years ago and Kentmere 100 that was shot recently, the old Tmax film was outstanding without any issues. But I'm seeing a lot of dust and scratches with Kentmere 100 film.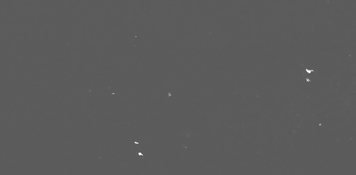 Did I mess something up? First photo is from HP5 that I processed today and second, third is from the Kentmere 100 roll.
Thank you.