Joined

Mar 26, 2006
Messages

1,960
Location
Shooter

Multi Format
Horseman 6 X 12 roll film reducing back for 4" X 5" cameras for sale. The roll film back comes with a padded case that can be attached to belt. Roll film back is rated in a 9 condition and I am the original ower. If you look at the photos, you will see "fuzzy" stuck on material on the rear of the back and the lever advance. This is self advesive "fuzzy" side of velcro and has been attached to the back because the back has been used with my Toho Shimo FC-45X monorail field camera that requires roll film backs to be slid into the springloaded back rather than attached by a Graflock back. The "fuzzy" material protected the ground glass of the camera. The back was used with both my Toho and my Linhof Technikardan 45S 4X 5 cameras with no issues from this material. The adhesive back velcro material is easily removed. Also, if you look at some of the images and see what appears to be discoloring of the dark slide, there is no discoloration of the dark slide, but is in fact a reflection probably from the island in my kitchen where the photos were taken.
If the buyer purchases both this back and the Graphlex Red lever RH8 Roll film back, I will include at no charge a Calumet pouch that I used to carry both backs.
Buyer to pay Paypal fees and shipping.
Asking Net to me has been lowered to $385.
Last image taken with Linhof Super Technika IV 4" X 5" camera with Rodenstock f5.6 150mm Sironar N lens and Horseman 6 x 12 reducing back on Kodachrome 64 film.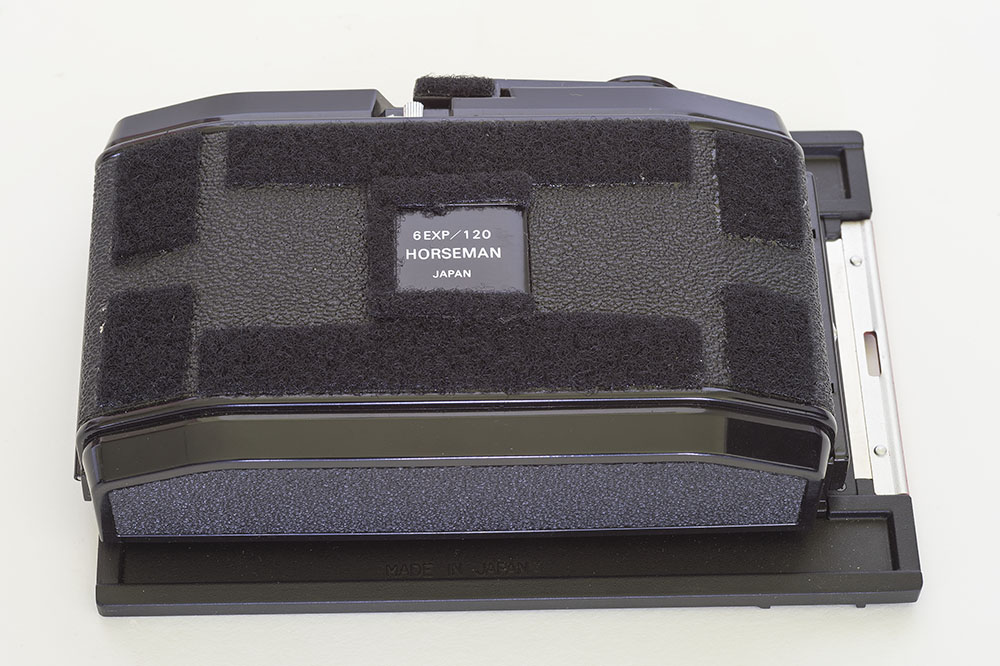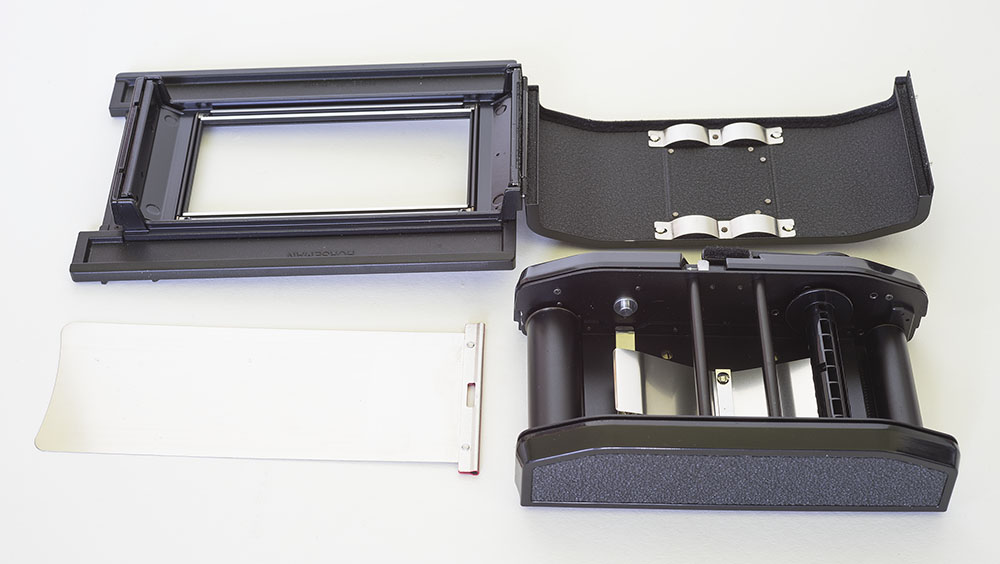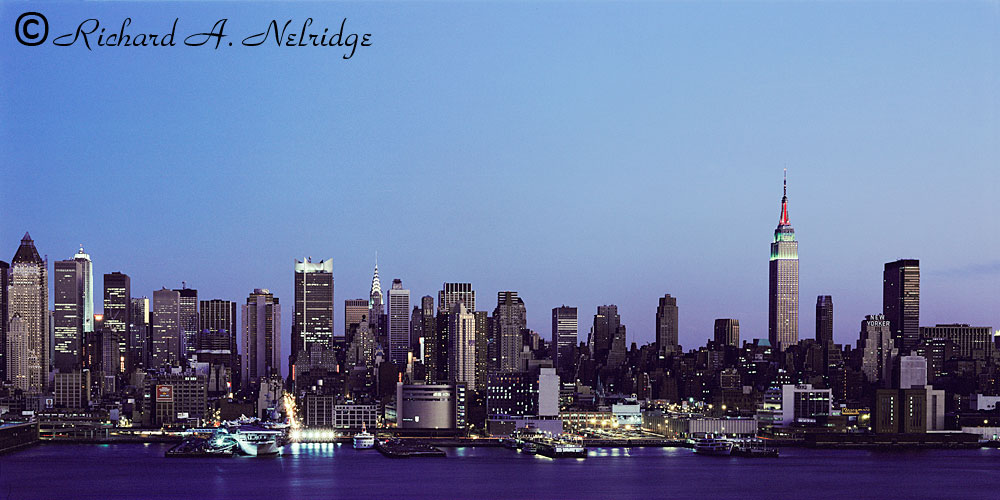 Rich
Last edited: