Joined

Feb 7, 2012
Messages

10
Shooter

Multi Format
"Golden" Dagor 4 3/8" Lens
​
I have here a W.A. Dagor 4 3/8" (or about 110mm) F/8 gold rim lens in a Synchro-Compur shutter
It is of the later serial number (807xxx) generation and has a beautiful single coating.
This particular lens came off a US military aerial camera and is in out standing condition.
The glass is extremely clean, without any major flaws. No haze or fungus or signs of cleaning. Optics are clean and coating is even and beautiful. There is some very minor debris in the middle of the groups that has worked its way in over that last 70ish years. There is a small needle-head-sized black dot on the rear element on the opposite side of the serial number. This will not affect image, but it is the only flaw worth mentioning.
The shutter is in excellent condition as well; the shutter is clean and oil free, as is the same with the aperture blades. Speeds all sound accurate down to about 1/2. Even then, it may just need to be fired a few times to get things moving again.
I have a large retaining ring that came from the aerial camera that may not fit all lens boards, but you are welcome to it if you decide to buy.
Asking $900 net to me. Down from my original ask of $1100. I will cover shipping in the U.S.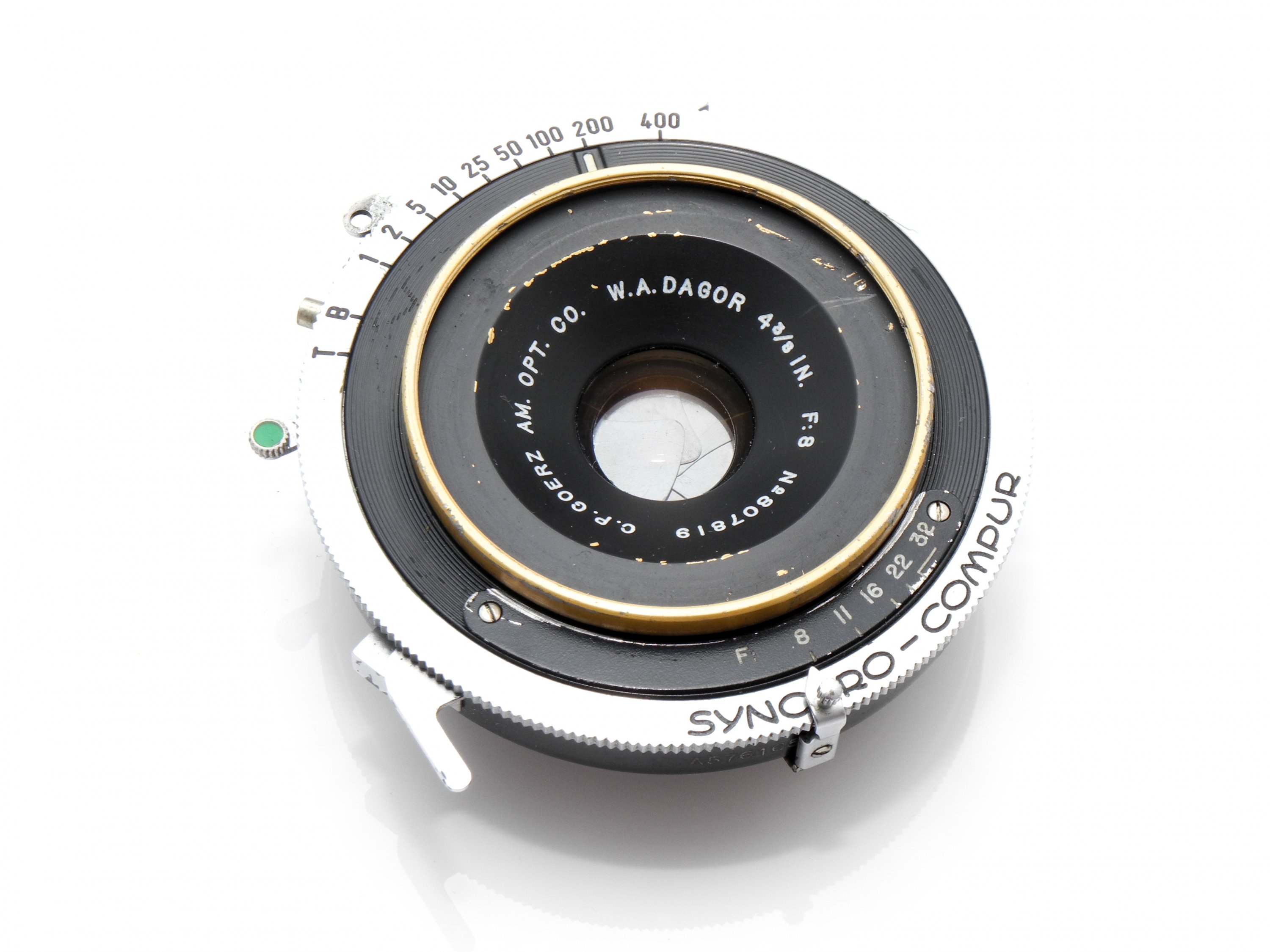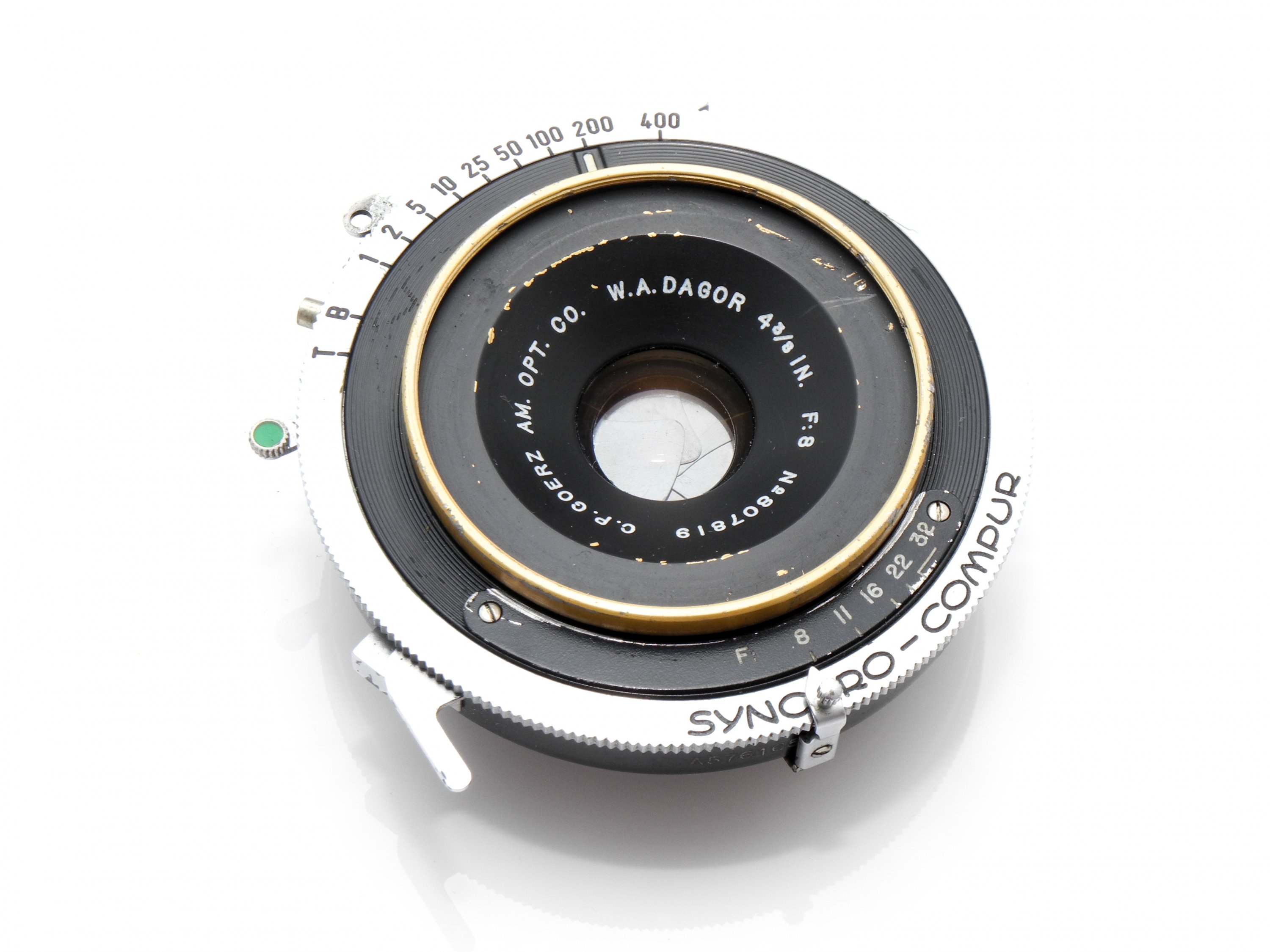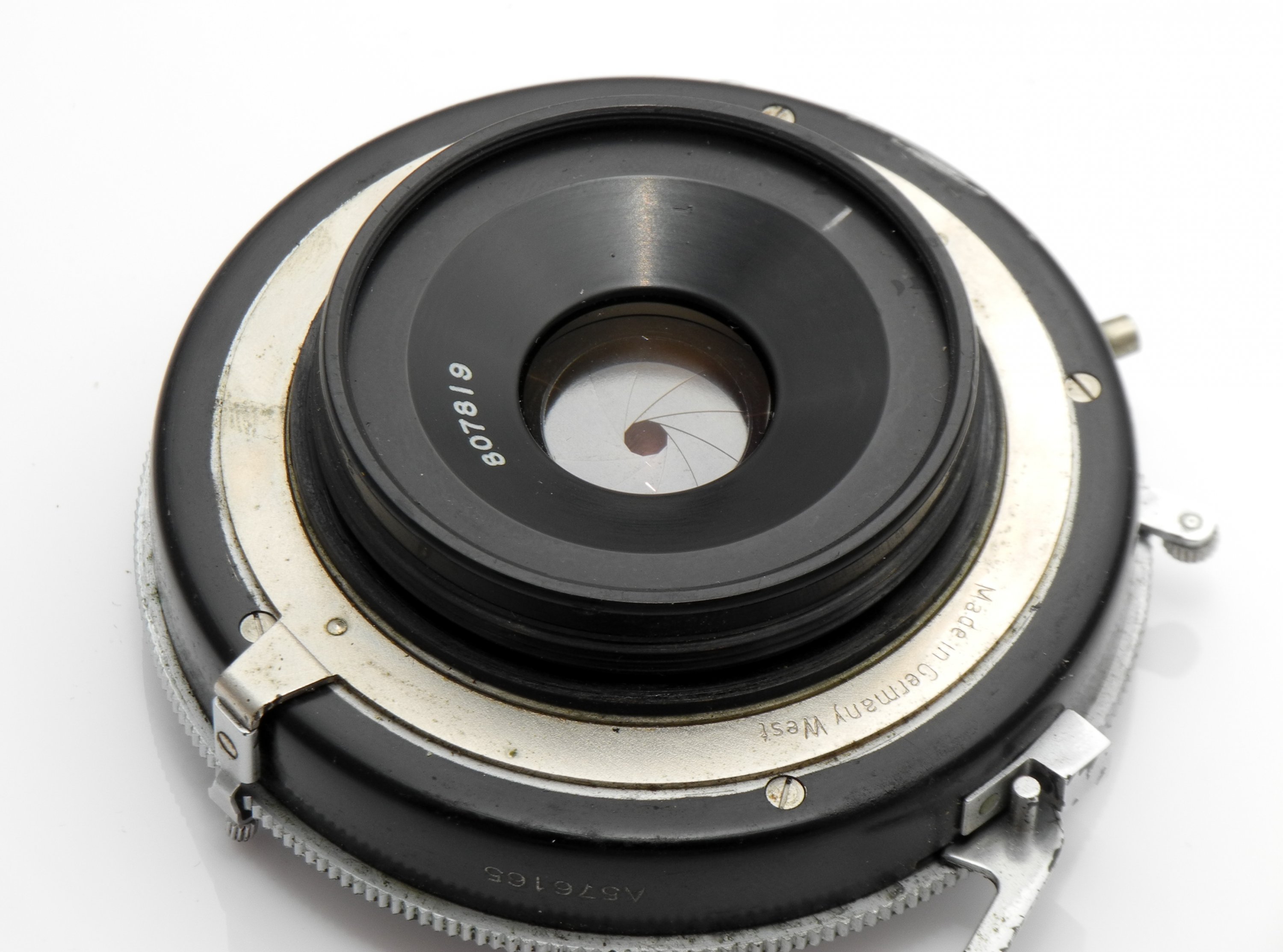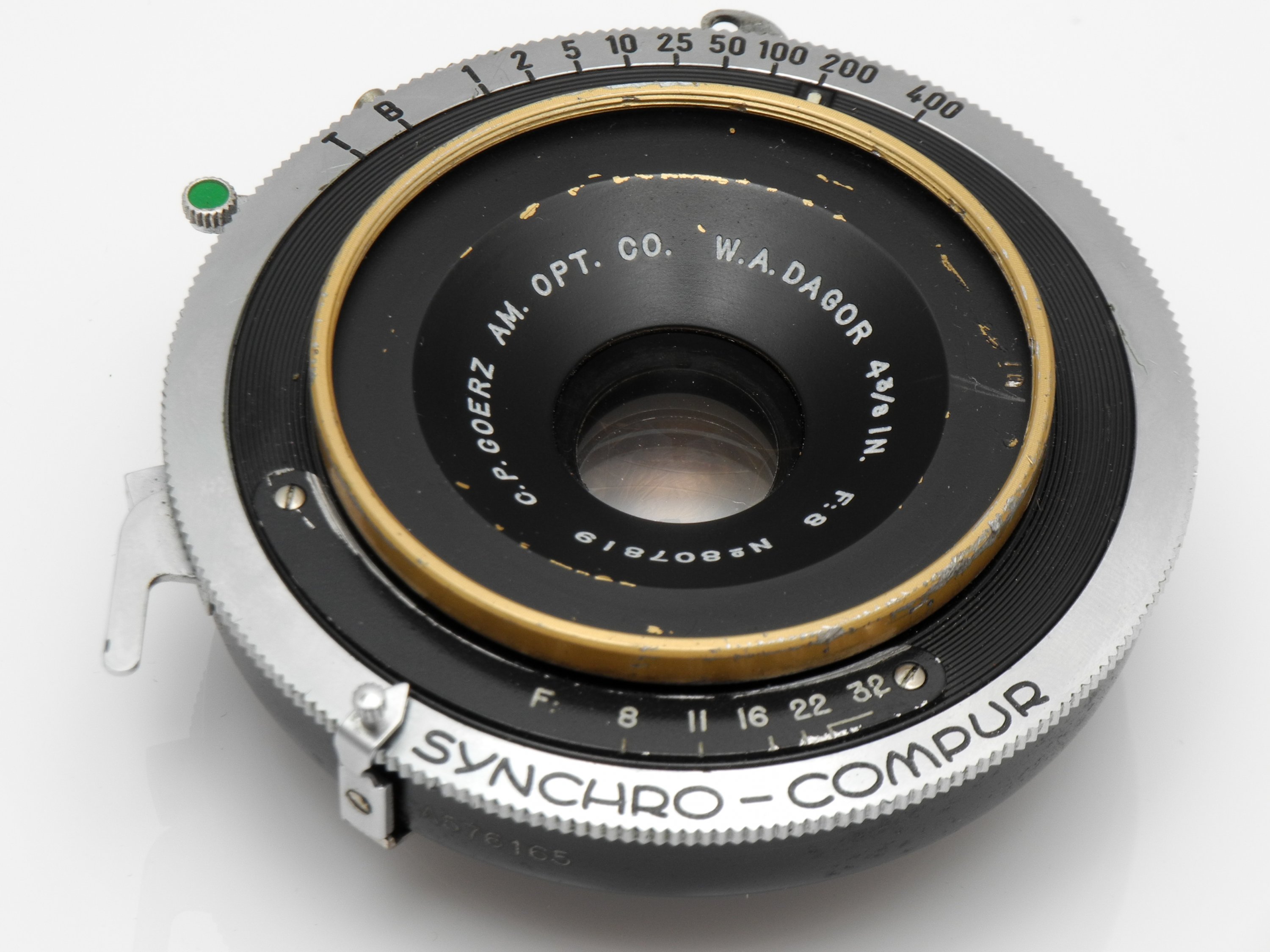 Last edited: