I have decided to sell my Pentax ME equipment and concentrate on other systems, so you will see me posting these items in the next week or two. Prices are USD without shipping. I will only pass-on the actual shipping cost; no packing or materials fees. I prefer shipping via US Postal Service Priority, but can send it via FedEx Home Delivery within CONUS, so please only sales within North America.
Payment can be via Paypal or by US Postal Money order.
All equipment is used, but in good condition unless noted otherwise.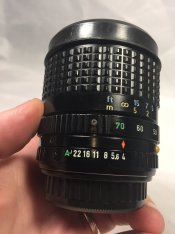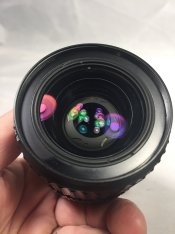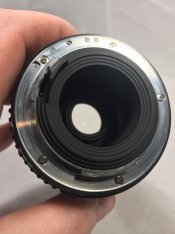 SMC Pentax -A 35-70mm, F4 zoom with front and rear caps. Glass is clean and the aperture is snappy.
Front cap is non-standard, but protects the glass. A tiny bit of wiggle in the helicoil, but smooth nonetheless.
$25