Joined

Feb 4, 2014
Messages

184
Location
Shooter

Multi Format
Hello!
I want to share some photographs I shot with Kodak Vision 320T.
I must say that I really love the colors of this emulsion. I'm not sure if the grain that I got is more or less usual of this emulsion or there is another variables to take into account like expiration date (8 years ago); underexposure (darker zones); insuficient remjet removal.
Anyway, I love it

I remove the remjet following this procedure:
1. Soaking -> Three minutes at 38ºC (100ºF). It didn't produce pinky solution.
2. Sodium bicarbonate bath -> Two minutes at 38ºC (100ºF). I agitated it vigorously. It produced black solution;-)
3. Warm water bath (rinse) for another minute. I repeated this warm water rinse until I got a clear solution.
Nikon FA : Nikkor 35/2 AF-D : 85B Filter
Kodak Vision 320T : Tetenal Kit C-41 after remjet removal
Epson V800 / Epson Scan
1-5
: Around 9-10 in the morning. Cold autumn morning in Madrid countryside.
6-12
: Rainy and cold afternoon in Cuenca.
12-16
: Around 11-12 in the morning. Near home.
1.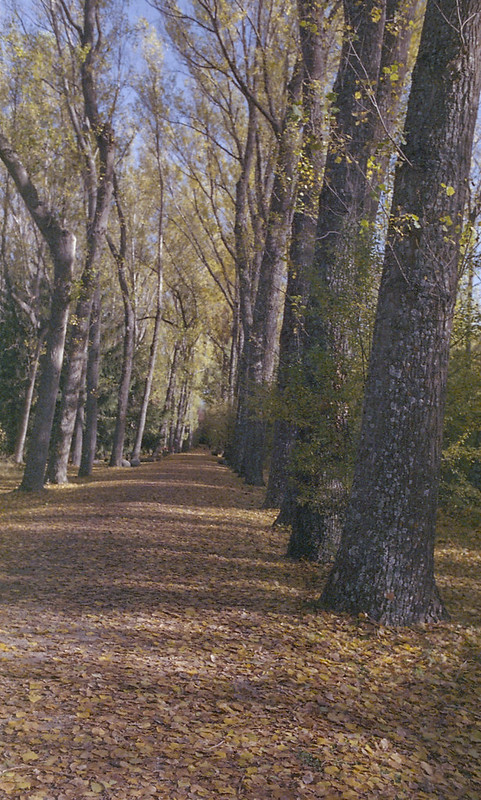 2.
3.
4.
5.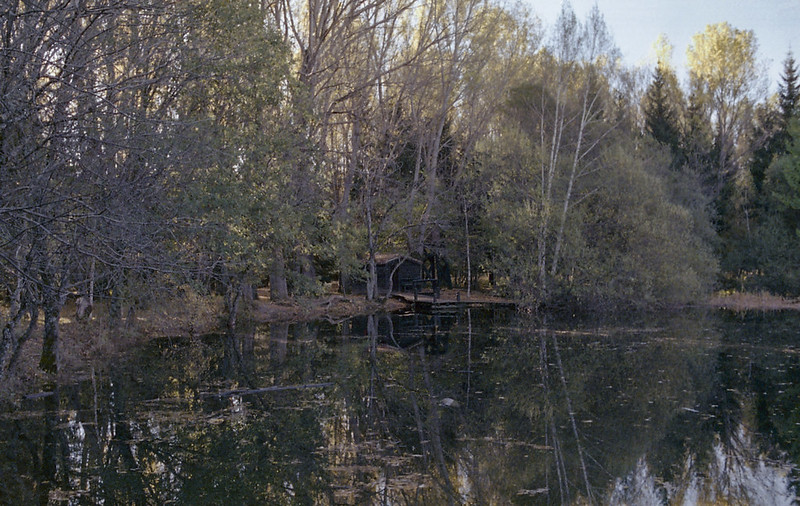 6.
7.
8. Some remjet traces ??
9. Some remjet traces ??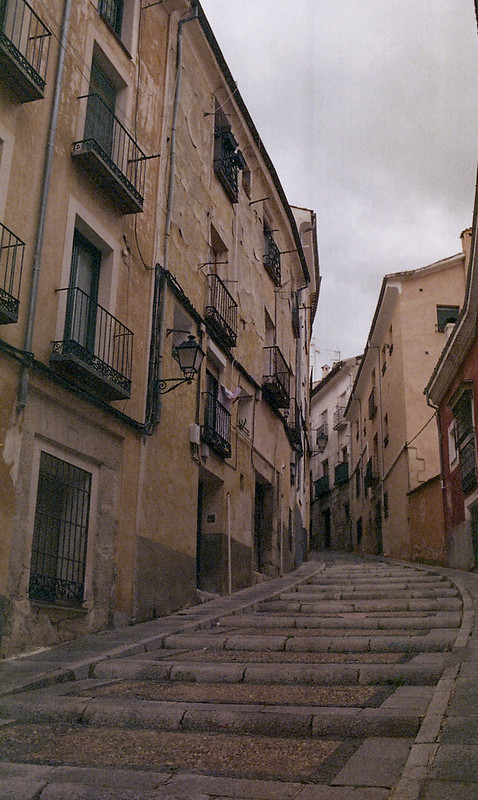 10.
11.
12.
13.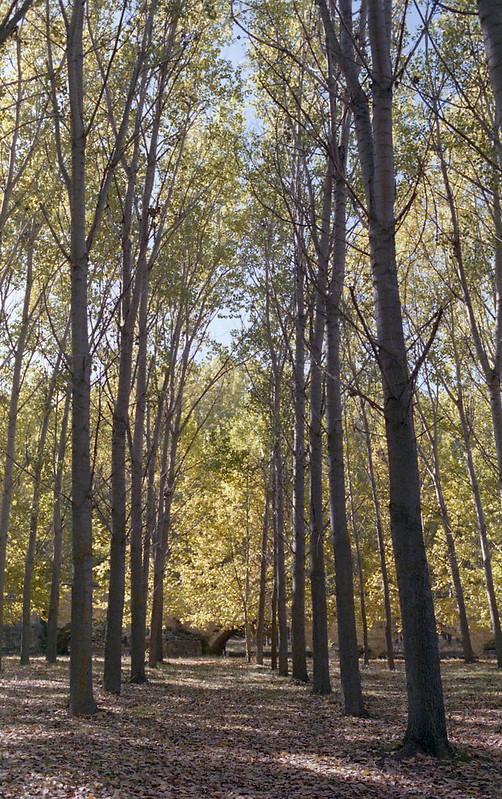 14.
15.
16.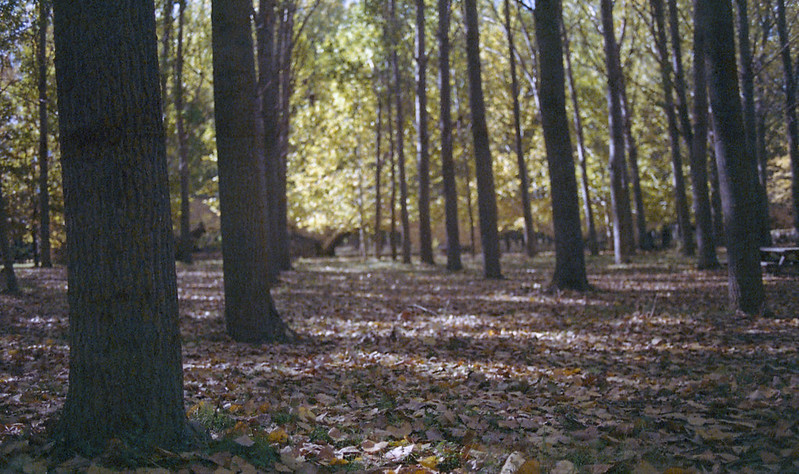 17.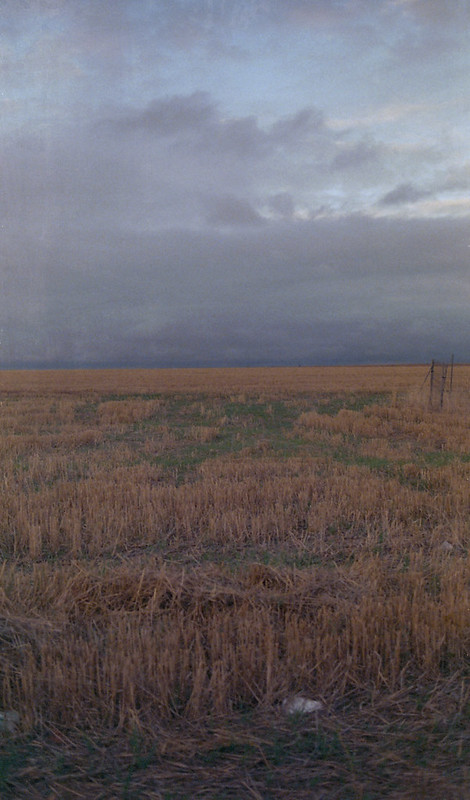 ¡Saludos!
Antonio