Hi all,
Selling a Minolta 7xi with two xi zooms: 28-80 and 80-200, autofocus and auto zoom lenses.
The camera is in very good shape, only the grip has some graying but it is not sticky
I would like to get 90 euros for the whole setup
Micro Nikkor AI 100 F 4
optics and mechanics in excellent shape, comes with original box and paperwork
100 Euros
selling 2 contax planar 50s
The first one is an almost brand new (it is not brand new as I bought it used from someone that I don't think ever used it). It comes boxed and with all relevant papers
It is a 50 1.7 MMJ
190 euros
The second is a Planar 50 1.4, AEJ
The mount has some paint loss, but optically and mechanically the lens is in excellent shape. It was CLAd earlier this year in Taiwan (by someone that fixed another lens for me).
210 Euros (I will absorb the paypal fees), I will ship worldwide at cost.
Contax RX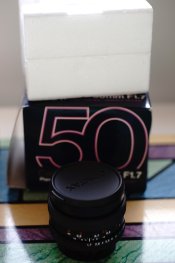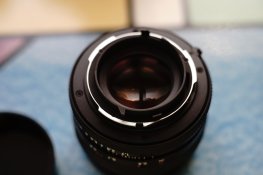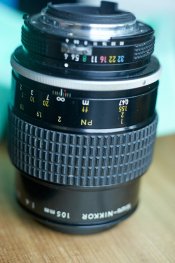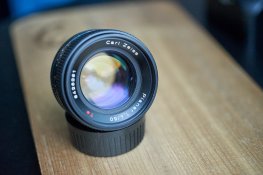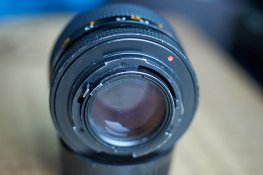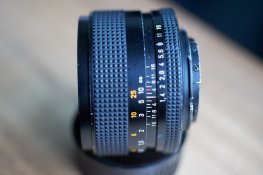 This Camera has a built in rangefinder. It suffers from minor bleeding at the edge of the LCD frame counter, but the picture number can be read without any problems.
I would like to get 120 euros for the camera
Shipping worldwide at cost (including tracking and insurance)
Open to offers, but